White iPhone 4 delayed until late July 2010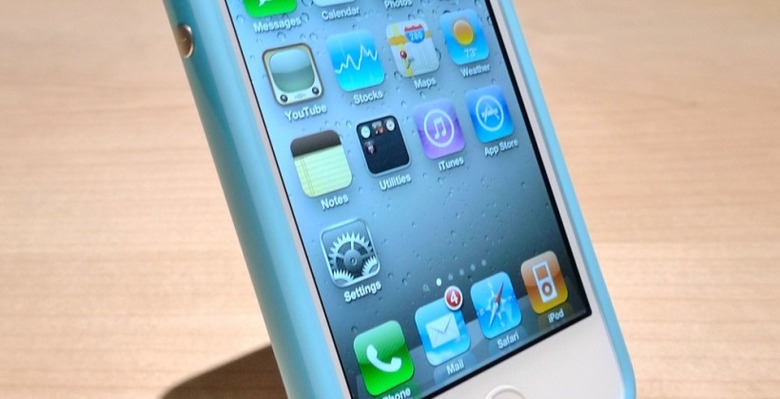 Hoping for a white iPhone 4?  You'll have to hold out a little longer, sadly.  Apple has just announced that, because of unforeseen manufacturing difficulties, the white version of the new smartphone now won't be available until the second half of July 2010.
"White models of Apple's new iPhone 4 have proven more challenging to manufacture than expected, and as a result they will not be available until the second half of July. The availability of the more popular iPhone 4 black models is not affected." Apple
The difficulties themselves haven't been specified, but Apple seem to have been overwhelmed with demand for even just the black iPhone 4.  Having seen 600,000 presales availability is pushed back until the middle of July 2010 for that model, too.