iPhone 4 design patent granted as Apple/Samsung fight continues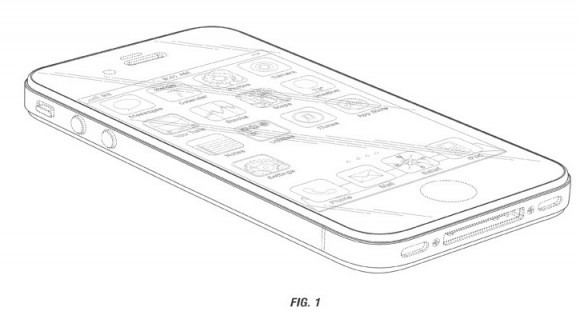 Given the ongoing legal spat between Apple and Samsung, it seems particularly timely for Apple's patent on the original design of the iPhone 4 to be granted by the USPTO. Filed back in September 2010, and approved earlier this week, the patent covers all angles of the fourth-gen smartphone's physical design.
The iOS UI – which is another area where Apple claims Samsung has taken a little too much inspiration – isn't actually included in this particular patent. Anything shown with a broken line isn't part of the filing.
Of course, Apple's main complaint regarding Samsung concerns not so much the iPhone 4 but the design of the iPhone 3G/3GS, which the company reckons is far too similar to the Galaxy S to be coincidental. Apple holds the ornamental design patents for those previous generation handsets, too.
[via Engadget]