iPhone 3G Pwned Only Four Days After Launch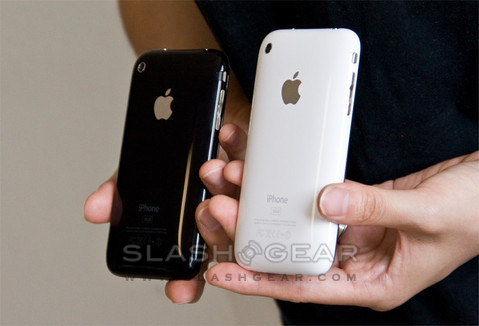 It doesn't take long for iPhone Dev team to jailbreak the iPhone 3G. It has been a mouse and cat games between Apple and the group of iPhone hackers. The iPhone Dev team has managed to jailbreak into firmware 2.0 a day before its official release and now they are showing video of jailbreaking iPhone 3G.
video after the jump
It took them only four days to get the new release phone jailbroken – while no public release of the jailbreaking tools yet, iPhone Dev team said the pwnage tools is coming soon for end user.
The group of hackers believe user should be allowed to choose between Apple verified applications and open applications. iPhone Dev team claims that the pwnage tools will provide a solution for Apple-verified application to be installed alongside of the open applications.
[via BGR]