iPhone 12 could tap super-fast new WiGig: Here's why we're excited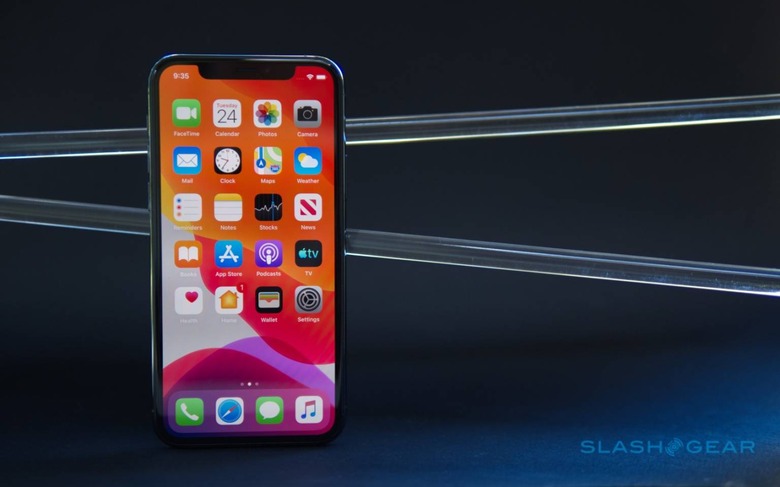 Apple could use a new WiGig wireless standard to supercharge iPhone 12 file transfers, insiders claim, potentially making AirDrop-style exchanges much faster. The next-generation iPhone, expected to be released later in 2020, is believed to be Apple's first to offer 5G, but sources say that the fifth-generation cellular networks won't be the only wireless speed boost the new smartphone embraces.
Announced in iOS 7 and macOS X Lion, AirDrop is an ad-hoc wireless networking system used for transferring files, photos, video, and more. Currently, it relies on Bluetooth and WiFi, establishing an encrypted peer-to-peer connection using the latter, and thus not requiring a router or other network infrastructure in-between.
Because of that it can be fast, but that's not to say there's no room for improvement – especially as more recent iPhones capture higher resolution video files. Now, rumors suggest, Apple could be looking at a new wireless standard to make for even speedier transfers. That's the relatively-unknown IEEE 802.11ay.
According to Macotakara's source, Apple is considering including IEEE 802.11ay in its upcoming iPhone – generally known as the iPhone 12 or iPhone 5G – likely to be announced in September 2020. It would be relied upon to improve data transfers predominantly indoors, sitting alongside WiFi 6 and 5G rather than replacing them. Wireless chipset-maker Qualcomm, which Apple has tapped to supply the 5G radio in the upcoming phones, has 802.11ay support in its FastConnect 6800, which also includes WiFi 6.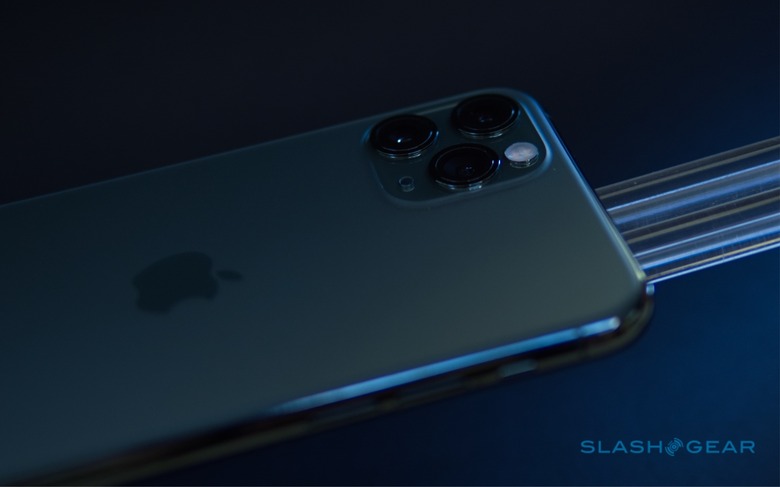 Just what is IEEE 802.11ay?
While it's part of the WiFi family of 802.11 WLAN standards, IEEE 802.11ay actually sits apart from what most people would consider WiFi. In fact, it's actually the second WiGig standard, focused on high-performance wireless transfers over relatively short distances.
Unlike WiFi 802.11ax, the latest iteration of WiFi for home networking that has started showing up in routers and devices as WiFi 6, 802.11ay is far less capable at penetrating walls and other obstacles. That's because it uses the 60 GHz frequency, far higher up in the spectrum than the 2.4/5 GHz that WiFi 6 uses.
Where it offers improvements is in how many channels can be bonded together. 802.11ay can combine up to four channels and then use MIMO for a maximum of four streams. As a result, it could theoretically deliver as much as 172 Gbit/s, a huge improvement on WiFi 6 rates.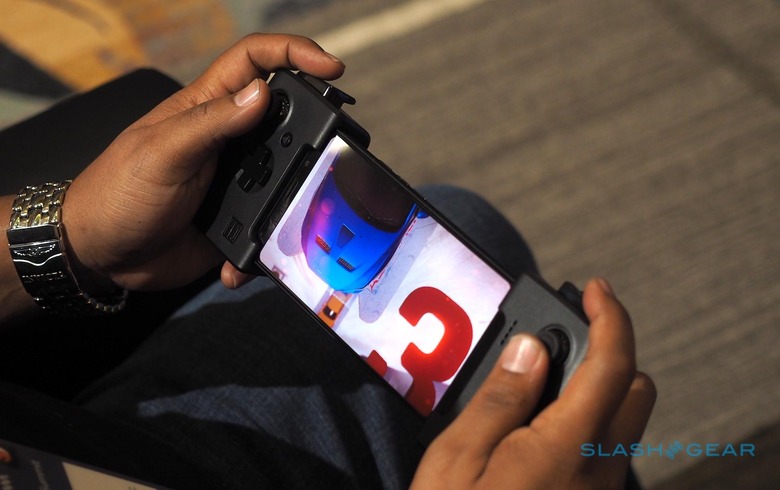 IEEE 802.11ay's limitations mean it's being seen more as an interconnect alternative, much in the way that previous WiGig standards have been positioned. Think along the lines of a replacement for ethernet and other cables, for devices at relatively close proximity. If all goes to plan, the final specification is expected to be confirmed by the end of the year.
Faster AirDrop would only be the start of it
Even if 802.11ay's real-world data rates are a fraction of the theoretical maximum, there's still plenty to like about it – and plenty of potential. While AirDrop might be one area to benefit, assuming both sending and receiving devices had this new WiGig support, higher bandwidth would also lend itself to streaming multimedia as well. We've already seen demos of 802.11ay delivering a stable 20 Gbps.
That demo showed how a game playing on a smartphone could be wirelessly displayed on a nearby TV, with no lag apparent. The phone itself then became a controller. Of course, it could just as easily have been used to stream 4K (or higher) video from the phone to the TV.