iPhone 11 release tipped in 3 models (Take a peek!)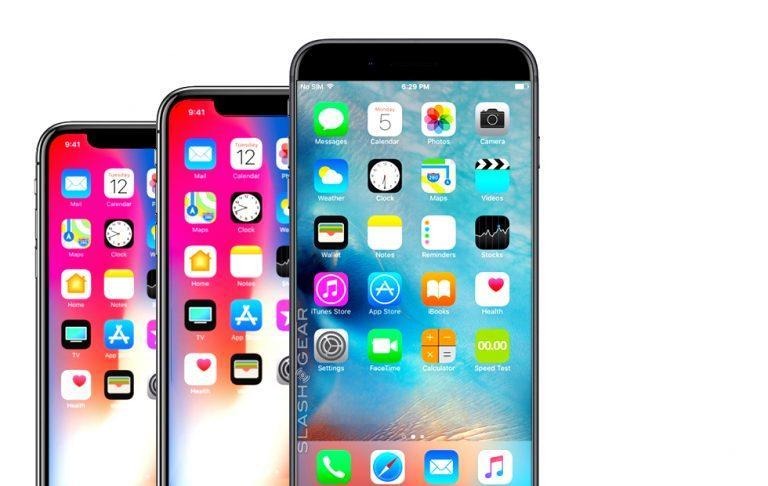 Chances are the next iPhone for 2018 will throw users for another loop, not unlike what the iPhone X did to Apple fans in 2017. Instead of two standard models and one higher-end model, a set of tips this week suggest that the "third" model will play at the other end of the price spectrum. The new devices might well play like the Bugs Bunny version of the Three Bears, where the "just right" baby bear is actually the biggest!
According to Nikkei Asian Review, two of Apple's 2018 iPhone models will sport OLED displays. The third, it's reported, will be released with an LCD. It's expected that this third device will look different from the other two – and different from iPhones that've come before it.
"The 6.1-inch LCD model will probably sport a metal back available in several colors," said an anonymous source speaking with Nikkei's Debby Wu. The suggestion here is that Apple's three phones next year will come with displays sized in at 5.8-inches, 6.1-inches, and 6.3-inches. The current iPhone 8 has a display that's 4.7-inches large, while the iPhone 8 Plus is 5.5-inches.
The current iPhone X has a display that's 5.8-inches large. As such, the current iPhone X size might well become the new baseline smallest iPhone – save the iPhone SE. We've mocked up the following image to show the potential difference between screen sizes on the next three iPhone devices as rumored.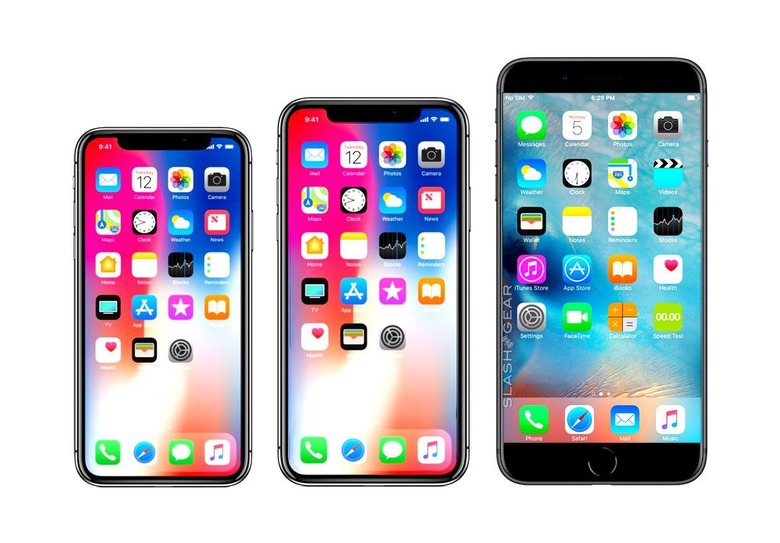 The above sizes are approximate, and in no way reflect any official report from Apple. If these three devices are indeed what Apple ends up creating, it'll be especially interesting to see how they handle Touch ID. Will they phase fingerprint sensing out in one generation, or will they keep the tech around for another go?
Notice that I've kept the rectangular shape with the largest model. That's also the middle-sized display. I believe that if Apple sticks with an LCD for that unit, they'll also stick with a simple cut for the shape. This unit looks odd with the other two, but compared to the iPhone 8 Plus, it looks like a real step up.
Have a peek at our iPhone timeline below for other recent rumors about the future and news about the present. Let us know if you're looking out for another new model inside 2018!