iPhone 11, Pro, Max release date, preorder, and price tiers revealed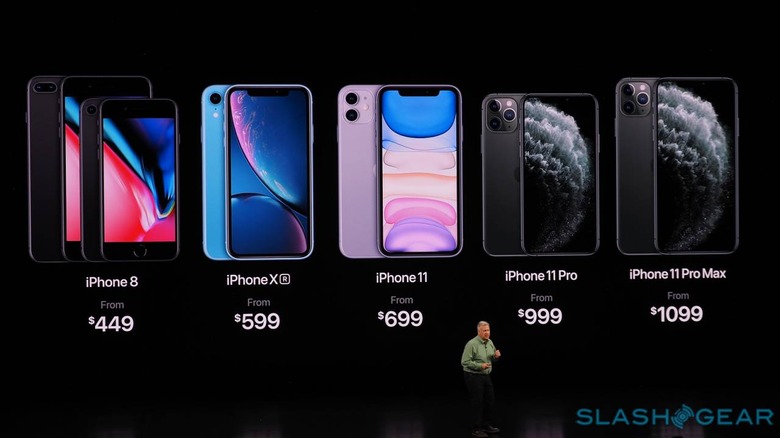 Today Apple flipped the script for their top-tier iPhone collection presentation with the iPhone 11 and iPhone 11 Pro. Where before, Apple had the iPhone Xs, Xs Max, and iPhone XR, now they've got iPhone 11 Pro, 11 Pro Max, and iPhone 11. This way nobody feels like they're getting a lesser device with an "R" attached to the end of its name.
All three devices have the same main chipset, and all sport at least two cameras on their back. But the differences between the Pro and the less-than-Pro models are more than just camera/display deep. They're also color deep – of course. And their prices are just a BIT different, too.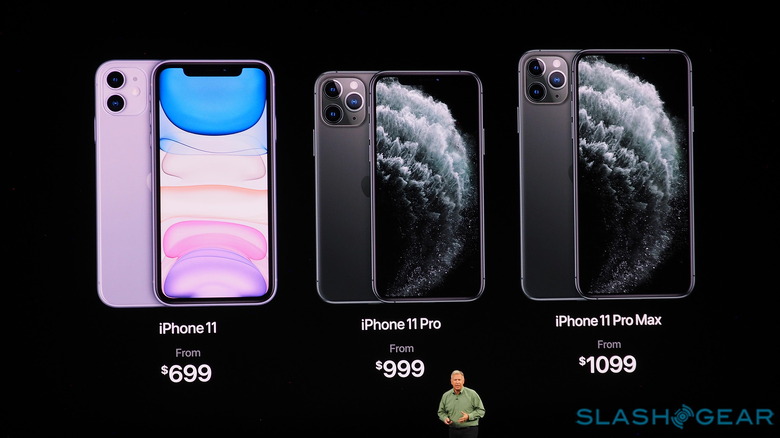 Because of the way Apple's adjusted their ecosystem of available iPhone devices, there seems to be a new lack of iPhone Xs. Instead, we've got the iPhone 11 Pro Max, 11 Pro, 11, iPhone XR, and iPhone 8. This pushes the pricing to a slightly different place for each device. Where the iPhone XR used to be $750, it now starts at $599 USD.
Pre-orders for the iPhone 11 Pro begin on Friday at 5AM PC, and shipping begins on September 20th, 2019. The iPhone 11 Pro price structure starts at $999 USD, while the iPhone Pro Max starts at $1099 USD.
UPDATE: Pre-order for the iPhone 11 and iPhone 11 Pro AND iPhone 11 Pro Max all start at the same time – on Friday, the 13th, 2019, at 9AM PT. That's Pacific Time – online, of course. Users will find other iPhone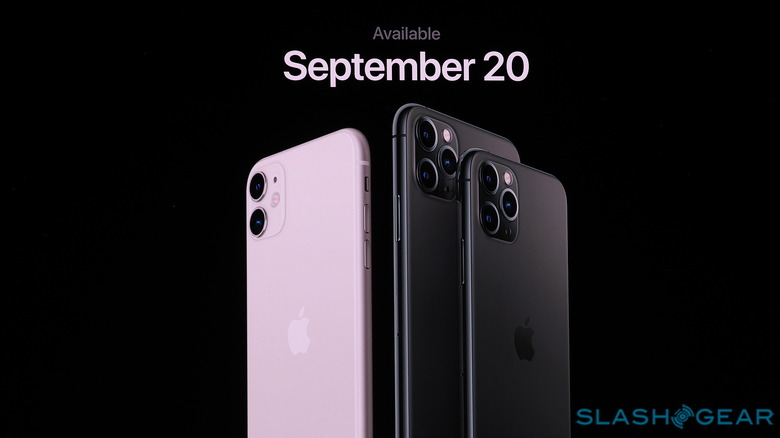 Again, in a nutshell, pricing is now: iPhone 8 starting at $449, iPhone XR at $599, iPhone 11 from $699, iPhone 11 Pro from $999, and iPhone 11 Pro Max from $1099 USD. The iPhone 8 and iPhone XR will have changed prices starting today, iPhone 11 family pre-orders start on Friday.
UPDATE 2: Apple added new trade-in pricing for their full lineup as well. The iPhone 11 "with iPhone 8 Plus trade-in" will start at $399 or $17 per month. The iPhone 11 Pro (with iPhone X trade-in) will start at $599 or $25 per month. The iPhone 11 Pro Max (with iPhone X trade-in) will start at $699 or $29 per month).