iPad will own 2011 holidays (and many after that) say analysts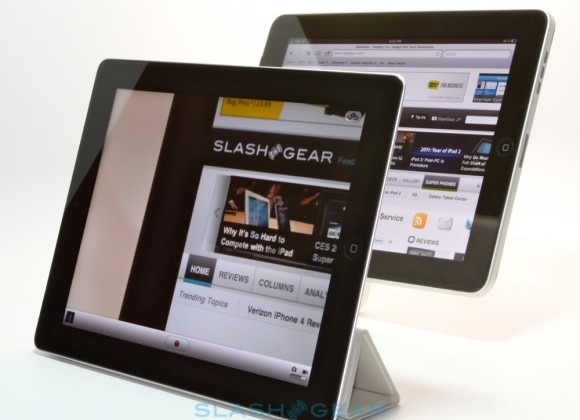 The best-laid plans of Android tablet manufacturers are unlikely to see a significant change in slate sales this holiday season, analysts Gartner have predicted, with Apple's iPad 2 likely to maintain its dominance in the market. According to the report, while Apple's marketshare is expected to drop in 2011, it will still by far outweigh that of rivals: down from 83-percent in 2010 to an estimated 73.4-percent this year. In fact, Gartner expect the iPad to hold its lead until 2014.
Apple's focus both on user experience and in shoring up supplies of the essential components for a successful tablet are credited for the company's success. "Apple delivers a superior and unified user experience across its hardware, software and services" research VP Carolina Milanesi suggests. "Unless competitors can respond with a similar approach, challenges to Apple's position will be minimal." As for components, the company "had the foresight to create this market and in doing that planned for it as far as component supplies such as memory and screen."
The biggest threat to iPad comes from Android, though the analysts are pessimistic about Honeycomb slates' sales performance this year. Having originally predicted that Android-based tablets would take 28-percent of the market this year, that's since been downgraded to a mere 17.3-percent. Amazon's well-rumored Kindle tablet has helped buoy those figures.
Windows 8, meanwhile, despite a strong showing at BUILD, will be undermined by its late arrival they predict, having given Apple and Android further time to bed-in with consumers. The recipe for tablet success is supposedly to "concentrate on delivering a rich user experience based on a strong tie between smartphones and tablets, a good set of apps, an intuitive user interface, and the ability to share content easily between devices."
[via BGR]