iPad UK launch April 24th says Apple Store employee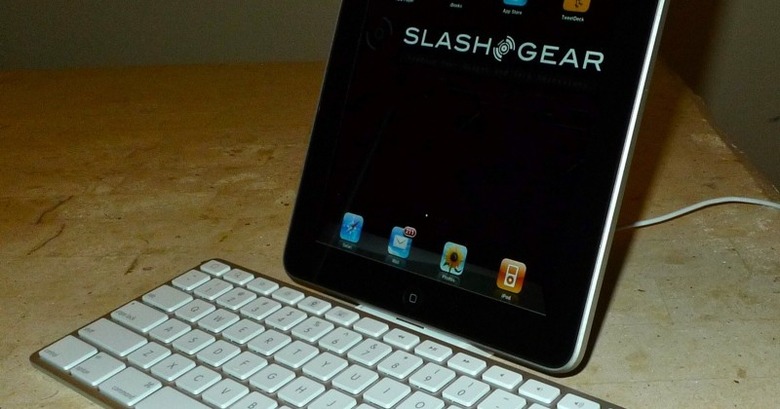 We've heard various whispers of an April 24th launch for the iPad in the UK before now, but according to BitterWallet's sources that date is all but confirmed.  They've heard from different people – including an Apple Store employee – that the date is not only correct but that staff are being refused leave on the 24th and extra salespeople are being drafted in to help cover the launch.
Currently the Apple UK site only lists the iPad as coming in late April, and is yet to be updated with either a specific date or even pricing for the tablet.  Similarly preorders are yet to be taken, though if the April 24th date pans out it seems likely that will change sometime early this week.  For more on the Apple iPad, check out the full SlashGear review.
[via Distorted-Loop]