iPad trade-in program kicks off in Apple Stores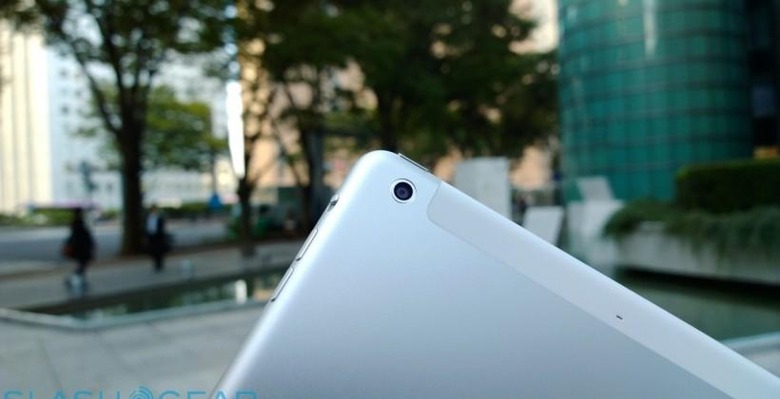 Apple has announced that it is expanding its Reuse & Recycling program in part of its Earth Day efforts to become greener. The program will let owners of iPad tablets recycle their old iPad and get their hands on a new tablet at the same time. Getting people to upgrade is a big deal for Apple as tablet sales begin to slow.
The program kicked off this week and the iPad is now eligible for the program at Apple Store locations around the country. With the plan, owners of old tablets can get credit for older Apple devices. Before the expansion of the plan, only iPhones were eligible for the Reuse & Recycle plan. Apple has also announced that it will be allowing people who trade in products under the plan to use the credit received on other Apple products.
In the past when you traded in an iPhone, you could only use that credit for an iPhone. Now you can trade in an iPhone and use the credit towards a new tablet. Devices traded at the store do have to meet 22 different criteria to be eligible to be traded in Apple Stores.
Criteria that would eliminate a device from receiving trade credit includes non-Apple parts and jailbroken devices that can't be restored. Devices will also not qualify for credit if Find my iPhone can't be disabled and several other disqualifiers exist. iPhones with cracked screens are tradable, but iPads with cracked screens aren't.
SOURCE: 9to5mac