iPad stays strange with INKO: electric ink and tatooed leather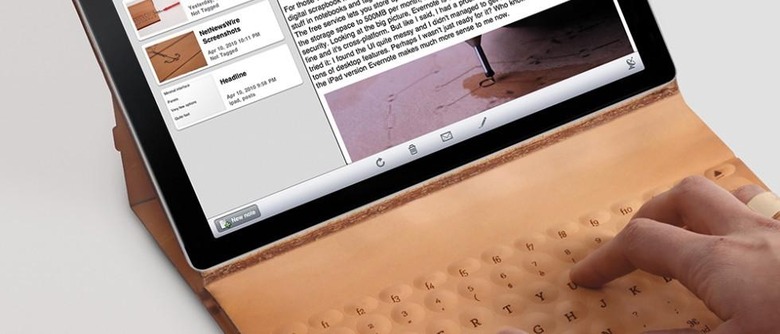 Straight from the crew at Appropriate Audiences, the iPad cover/keyboard known as INKO uses electric ink to create a unique approach to tapping out sentences. This piece of equipment functions as a cover for the iPad as well as a full-functioning keyboard and is made primarily of leather. Standard ink was applied to the inside to create a keyboard with a 3D printer hacked to be a tattooing machine – a marvel in and of itself. Under the hood, electric paint makes circuits and sensors on leather to make for a truly odd piece of work.
The images and videos you see here show the creation process as well as the final piece of work. INKO was conceived of and designed by 29 year old product/industrial designer Alexandre Echasseriau who combined leather work, tattooing, and electrical paint work to execute this device with the help of the Appropriate Audiences crew – whom he works with, mind you.
Appropriate Audiences have hacked together a 3D printer and a tattoo machine to create what you're about to see demonstrated in the video below.
Stick around SlashGear for a separate feature on this machine as well. Seek out the 3D printing tag portal for more.
The ink that allows electricity to be conducted under the surface comes from Bare Conductive. DIY computer creators and hackers use this same ink to make their own 3D computers and oddities galore.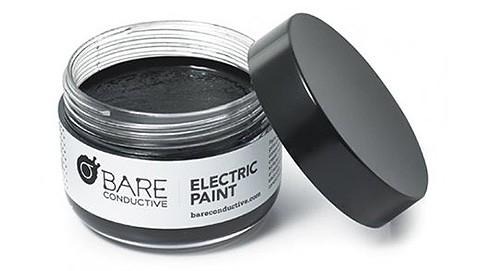 This keyboard tech is being developed with both Bare Conductive electric ink and the Bare Conductive Touch Board.
The Touch Board has also been used as a MIDI interface by the Bare Conductive crew to create devices like a super flat keyboard – there's electric ink in there too!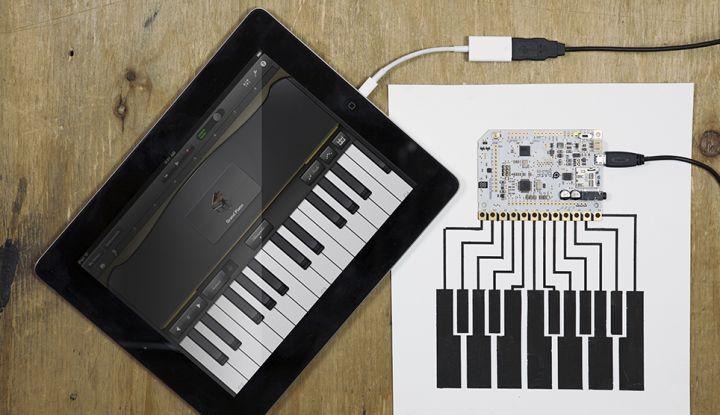 At this time there are no (public) plans for production of the INKO iPad keyboard. We'll just have to cross our fingers and hope there's enough interest for a full sale run!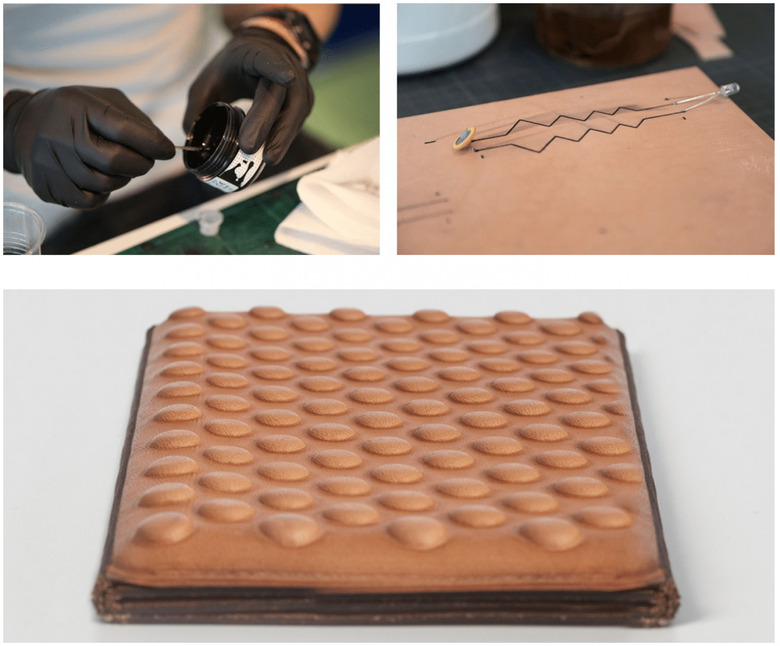 The cultural sponsorship program Audi Talents Awards has helped Echasseriau develop this project as well.