Apple's iPad Pro is more than a tablet but not quite a computer, according to the first batch of reviews, but it's not the hardware that gives testers pause for thought. Announced last week, the tablet – complete with its magnetically-clinging Apple Pencil stylus and Smart Keyboard Folio case – aims to replace your laptop, but how feasible that is hinges on a number of factors.
The big screens – available in 11-inch and 12.9-inch sizes – with their slender bezels are pretty much ubiquitously praised. It uses Liquid Retina technology, as Apple introduced only a few weeks earlier on the iPhone XR. The fact that the 12.9-inch model is now considerably smaller thanks to those reduced bezels also aids in one-handed use.
The 11-inch, TechRadar reports, isn't quite as "stunning" as an OLED, though "you'll probably be surprised by how much bezel there still is," the site warns.
Face ID is fast and effective, while the A12 Bionic gets widely praised for its speed. CNET calls it "scary-fast performance" while Laptop Mag says it "wiped the floor with premium Windows laptops and 2-in-1s, in both benchmarks and real-world tests." Unfortunately, all that power may not be fully accessible yet.
"I would love to use all the power offered by the A12X," The Verge points out, "but the iPad app ecosystem is still full of cut-down apps, limited feature sets, and compromises." It's a view shared by The Washington Post, which tried to replace a laptop with the iPad Pro for a full week, but found ergonomic and interface issues with that. "Filing expense reports with my finger frustrated me to the point I wrote a sonnet to my missing mouse," the site writes.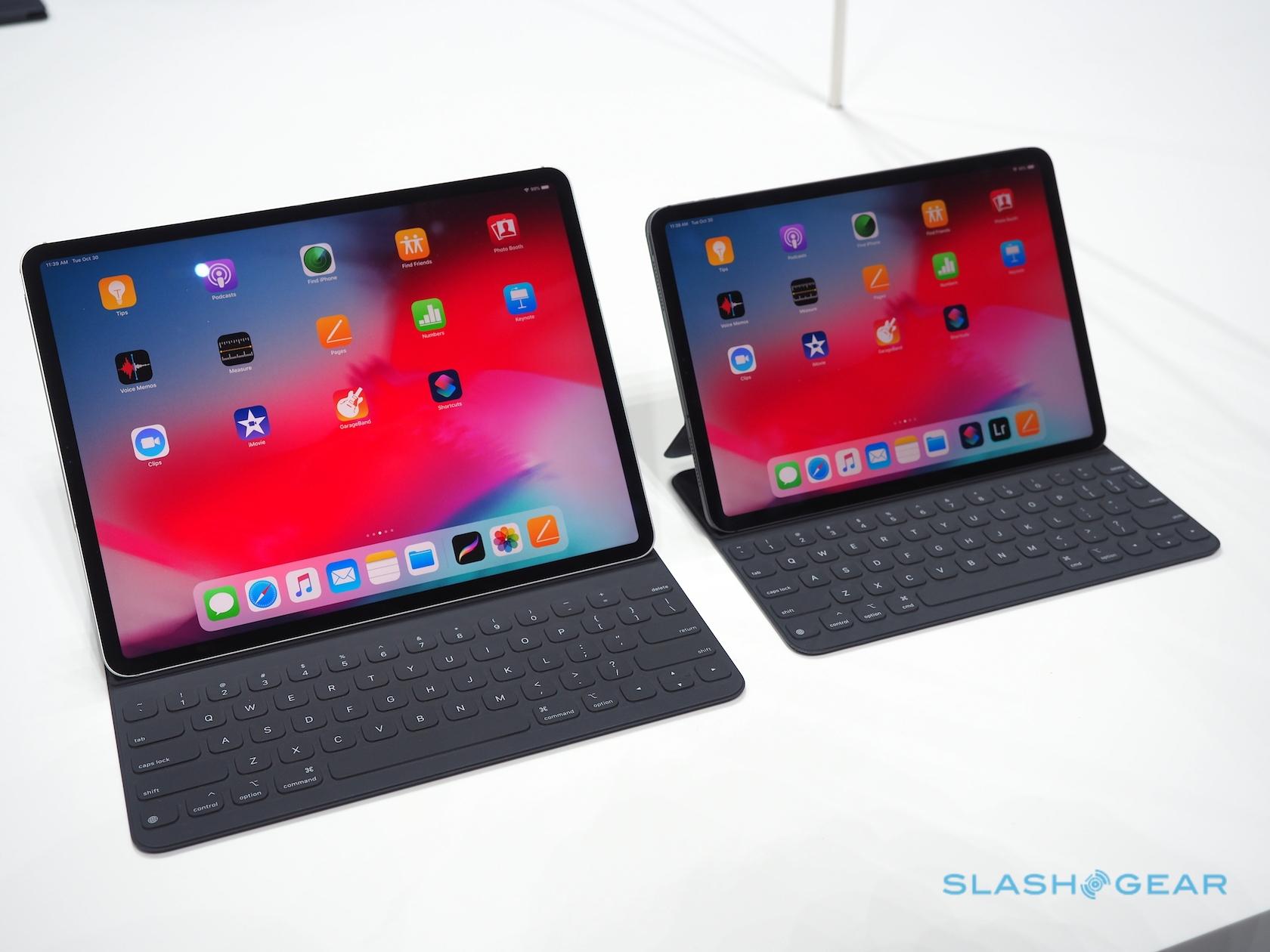 Apple clearly envisages interactions being done with the keyboard and stylus, though the fact that it then sells those separately frustrates most reviewers. "The iPad Pro is an excellent tablet, but really shines when it's paired with a Pencil and/or keyboard," TechCrunch writes.
Even then, though, the distance between what we think of as a "computer" and its abilities, and whether the iPad Pro can replace all that is not inconsiderable. "It's possible, but you'll need the right kind of occupation, and a lot of patience and determination," Wired writes.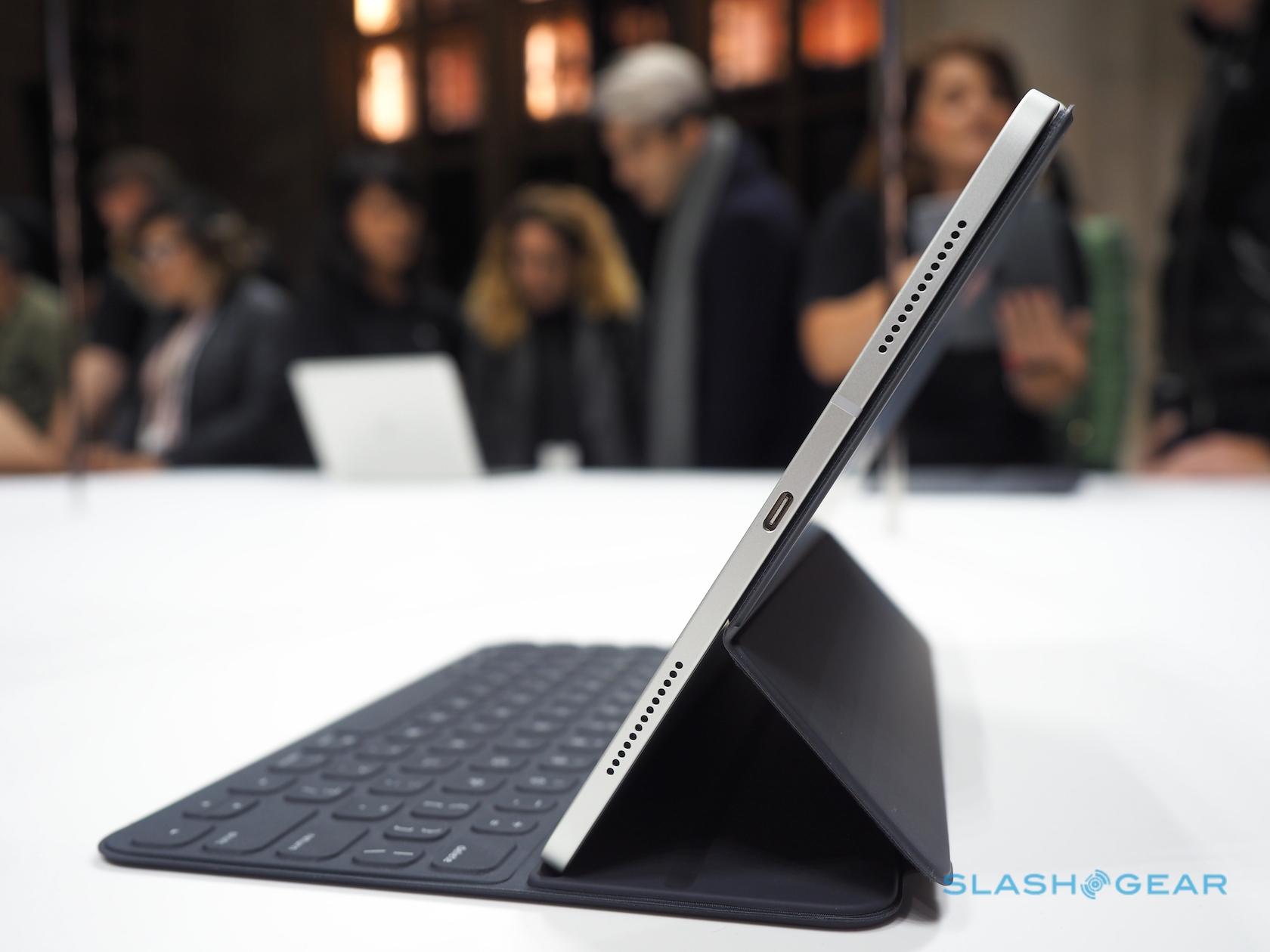 The downsides, indeed, can belie Apple's thoughtful hardware. The much-heralded USB-C port, for example, may be an industry standard in terms of its connector, but Apple isn't doing the same with what you can plug into it. That's still limited by iOS, which means you can't plug in an external drive and have that recognized by the iPad Pro.
Part of the frustration is that it can be tricky to predict what will or won't work. "You'll never really know what to expect until you plug something into it," Engadget points out.
If there's an upside, it's that software shortcomings are undoubtedly easier to address than those in hardware. Whether we'll have to wait until iOS 13 next year, however, is the big question. The first day reviews agree: Apple made a great tablet, but whether it's a full computer is still to be decided.