iPad Pro buyer's caution: 5 tips to consider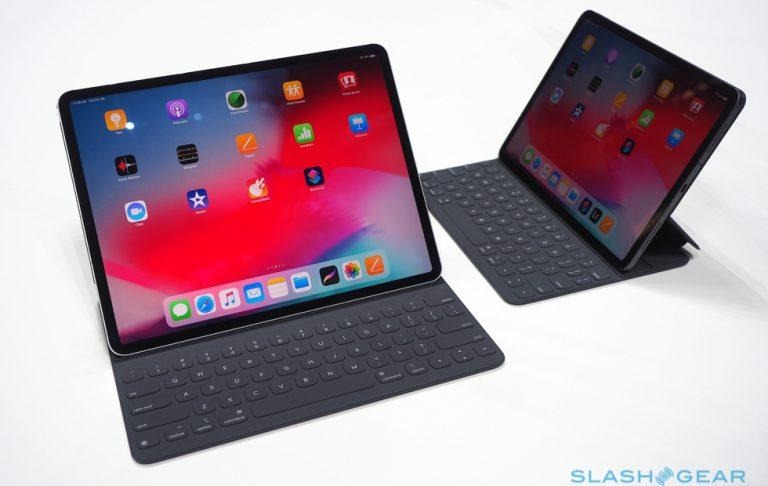 The iPad Pro 2018 in both iterations come with a few idiosyncrasies that might not be obvious to all buyers. Today we're running down a list of 5 things you're going to want to consider before you buy. That is, assuming you've not already purchased your iPad Pro the moment they were made available right out the gate, of course.
1. Will old iPad accessories work with the new iPad Pro?
The answer here, by and large, is no. Your old iPad cases won't fit unless they were extremely, extremely versatile and made to fit basically any size tablet. The edges of these new iPad Pro units are different from any iPad released in the past, and the sizes are new, too.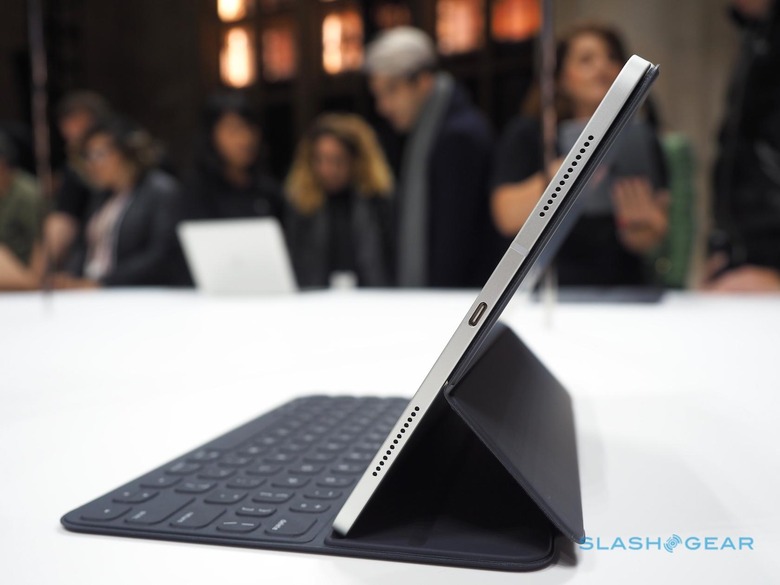 Old wire-dependent accessories for the iPad, in all forms, use one of two old Apple product-specific plugs. The most recent set of iPads used Lightning connectors, this newest line uses USB-C. There are some caveats to the USB-C situation, too.
2. Will my USB-C accessories work with iPad Pro 2018?
It's possible, but in many cases unlikely. USB-C here isn't nearly as flexible and inclusive as it is on a MacBook. Users will only find support for the iOS USB types of connections. That means no external hard drive storage.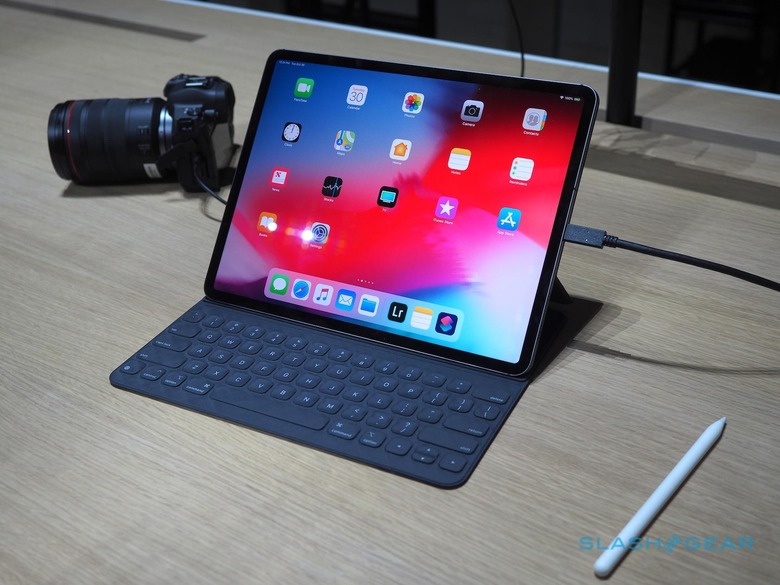 Connecting a camera to the iPad Pro could, potentially, work out just fine. It really depends on what sort of camera you're talking about.
3. Old 10.5 got a price boost
It's common for the mobile-connected option for any number of electronics to cost more than the wi-fi version of the same device. With the iPad Pro, the price increase from one day to the next seems to have changed. We're looking specifically at the iPad Pro 10.5-inch version, the version that did not change with this most recent release.
For that 10.5-inch iPad Pro, Wi-Fi versions cost $50 more than they did before the release of the newer models. Price increases for the 10.5-inch model of the iPad Pro for cellular versions went from $879 to $929 for the 256GB model and $1,079 to $1,129 for the 512GB version.
4. Price can ramp up high, real easy
If you're deciding between an iPad Pro and a MacBook Air, you've got some strangely unique situation on your hands. But if you ARE in that situation, take heed: This new iPad Pro line isn't made for the thrifty.
The least expensive MacBook Air rings in at approximately $1,200 USD. A tricked-out iPad Pro 12.9-inch 2018 model could easily cost nearly double that, assuming you're buying accessories right out the gate. For the 1TB model you'll pay $1749, unless you're buying the cellular version which is $1,900.
Add AppleCare for the standard two years for $130 and you've got $2030 total. The Smart Keyboard Folio for this model adds another $200, and the Apple Pencil costs $130. So that's $2360 USD! That is just about $40 short of twice the price of the least expensive MacBook Air.
5. Full Adobe power app experience in 2019
Some apps won't become available until sometime later next year. Perhaps the biggest-name app on this list of 2019 releases is Photoshop CC on iPad. That's a Photoshop app that's basically the desktop-grade Photoshop, but made specifically for a touch environment.
Another Adobe 2019 app release for iPad Pro include Project Aero for augmented reality experimentation and creation. Perhaps the most awesome (yet understated) app coming to iPad Pro in 2019 from Adobe is Project Gemini. This app is said to combine "raster, vector, and new dynamic brushes into a single app experience built for drawing." Have a peek at our Adobe iPad apps coming in 2019 feature to learn all about it.