iPad Pro 2017 release date, pricing, and details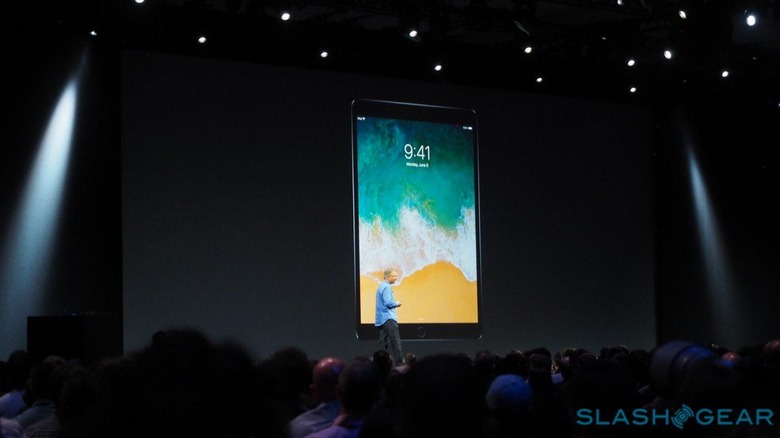 Apple has taken the wraps off its new 10.5" iPad Pro, a more powerful version of its professional-tier iOS slates for those who need the best performance with no exception. There's a lot to like about this new slate, not the least of which is its 10.5-inch Retina display. Unlike past models, Apple has also managed to work in a 120Hz refresh rate, something that will give users a smoother, more responsive experience.
The new iPad Pro 10.5" features an A10X Fusion chip, something that offers three high-performance cores and three high-efficiency cores for a total of a 6-core CPU. Apple boasts that this new iPad Pro has 30-percent better performance over the A9X chip, as well as 40-percent better graphics performance. Despite this, the iPad Pro 10.5" offers the same 10hr battery life you get with the other iPad Pro models.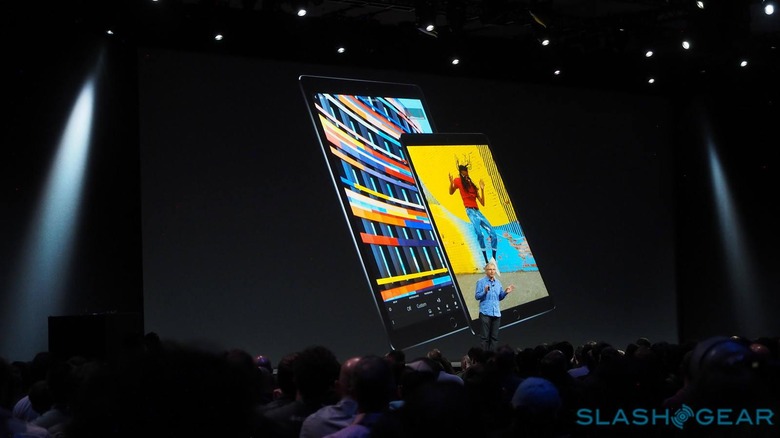 Among the most notable features is the aforementioned 120Hz refresh rate, which Apple says 'dramatically improves display performance.' The display is crisper and smoother, with 600nits brightness, support for HDR video, and it has both a wide color gamut and ultra-low reflectivity. Apple calls the higher refresh rate 'ProMotion,' and says it can be dynamically utilized based on what you're doing — it will ramp up when you need it, but slow down when you're not doing much, helping preserve the battery life.
Other features include fast-charging support, a 1lbs weight, and both front-facing and rear-facing cameras. The front-facing camera has a 7MP FaceTime HD camera with wide-color capture, auto image stabilization, and Retina flash. The rear camera builds upon this, offering a 12MP camera with optical image stabilization. Apple is now offering the iPad Pro 10.5" starting at $649 USD with 64GB, 256GB, and 512GB; shipping to buyers will start next week.