iPad mini to take on Nexus 7 at $100 premium this fall claim sources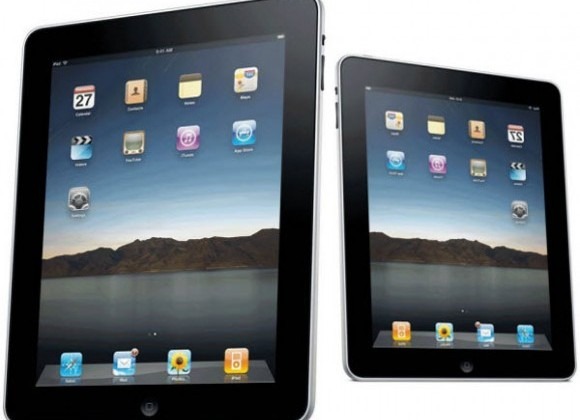 The iPad mini rumor-mill was cranked back into action by Google's Nexus 7, and now further leaks suggest the compact slate is on track for a sub-$300 release this coming fall. The oft-mentioned 7.85-inch display size is supposedly confirmed, Chinese site MyDrivers claims, with Sharp supposedly doing the honors supplying the panel and using its IGZO technology for speedier response rates and/or greater pixel density.
IGZO – or indium gallium zinc oxide – can, in Sharp's screens, replace amorphous silicon for the active layer in an LCD panel. Sharp announced back in April that it was beginning mass production of various IGZO screen sizes, at the time sparking further speculation of an Apple TV as one of the panels measures 32-inches and runs at a hefty 3840 x 2160.
It's Sharp's smaller panels that have the iPad mini hopeful chattering, however; the company said it had a 7-incher running at 1280 x 800 in production as well. That's slightly under the 7.85-inches of these latest rumors, though presumably not beyond Sharp's abilities to produce.
According to the Chinese site, Apple's new iPad mini will be priced at between $249 and $299, making it as much as $100 more than the entry-level Nexus 7. However, in Apple's favor would be the established tablet software content in the App Store.
[polldaddy poll=6361994]