iPad mini component yield issues persist, but things are looking up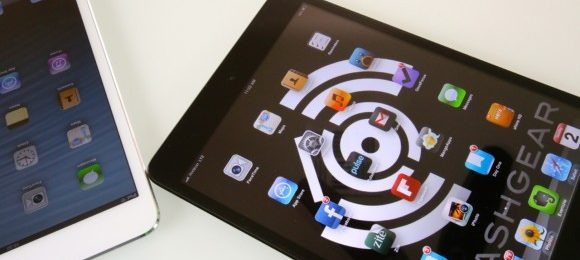 Apple frequently has issues producing enough new devices to meet demand, and with the iPad mini it's been no different. A new report from DigiTimes claims that Apple will sell 8 million iPad minis in Q4 2012, despite the fact that the company's manufacturing partners have the parts for 10-12 million iPad minis ready to ship. The problem? Screen yields still aren't where they should be, which is preventing Apple from shipping more iPad minis this quarter.
It would seem that screen yields are getting better though, as Q1 2013 is expected to be a bigger quarter for Apple. DigiTimes' sources claimed that the company will be able to sell a very impressive 13 million iPads in the first quarter of next year. With that in mind, yield quality should start ramping up pretty quickly.
Apple has similar stock issues after the launch of the iPhone 5, which was sold out most places after it was released. If the report from DigiTimes is accurate, then Apple might be able to catch up with demand in Q1 2013. However, it probably still isn't a bad idea to remain skeptical until we have some actual proof that yields are increasing rather than just the word of an anonymous source.
This one doesn't seem too far outside the realm of possibility though, as increasing iPad mini shipments is probably near the top of Apple's to-do list. We wouldn't be surprised if Apple was putting some extra pressure on its partners to increase yields, which would therefore increase overall shipments and make everyone happy. We'll just have to see what happens in Q1 of next year, so stay tuned.