iPad Mini 4 hinted to support Split View multitasking feature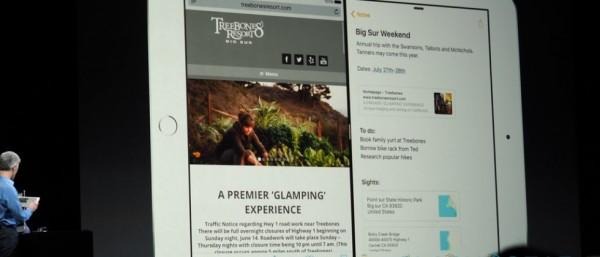 When Apple unveiled its new split-screen multitasking feature in iOS 9 at WWDC in June, it was stated that it would only be available on the current-gen iPad Air 2 and any future tablet models. Well, it looks like there's a new iPad Mini on the way that will among those supporting the feature. A developer has discovered some files buried in the OS X El Capitan beta that make clear mentions of an iPad Mini supporting split-screen applications.
The image below shows what developer Hamza Sood, along with 9 to 5 Mac, were able to dig up. It's a resource file from El Capitan's Safari 9 browser, showing an iPad Mini in split-view mode. The file name even specifies that it's an iPad Mini, and not the larger iPad Air 2.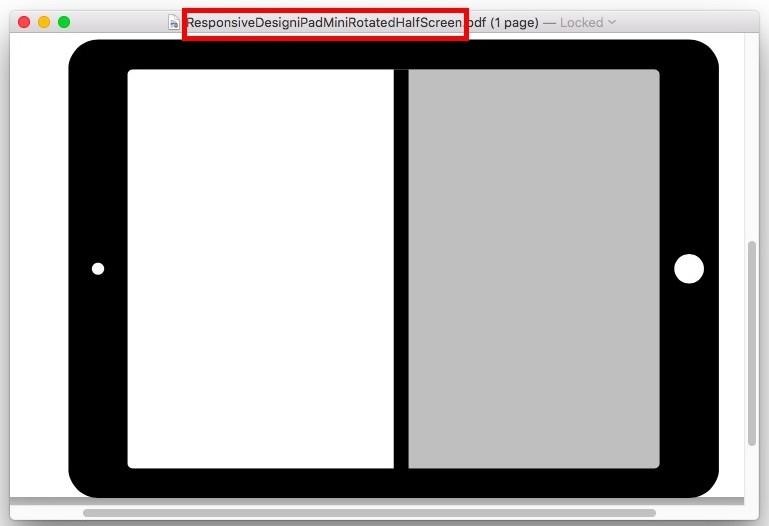 There is also a responsive design developer tool, which allows testing how a website will appear in Safari 9 in different layouts. One of the configurations available is Safari in split-view mode on an iPad Mini 3. The iPad Mini 3 will not support the split-screen multitasking feature, as it doesn't have the required processor. Thus, it is believed that it will be the next version of the iPad Mini that actually supports the feature.
The iPad Air 2 features 2GB of RAM and the latest A8X processor, making those the minimum requirements for iOS 9's split-view. Seeing as how last year's iPad Mini update was fairly minor, only introducing the Touch ID fingerprint sensor and the new gold color option, it seems likely this year's refresh of the tablet will include more powerful hardware.
SOURCE 9 to 5 Mac