iPad Mini 3 Priced, Release Set For Monday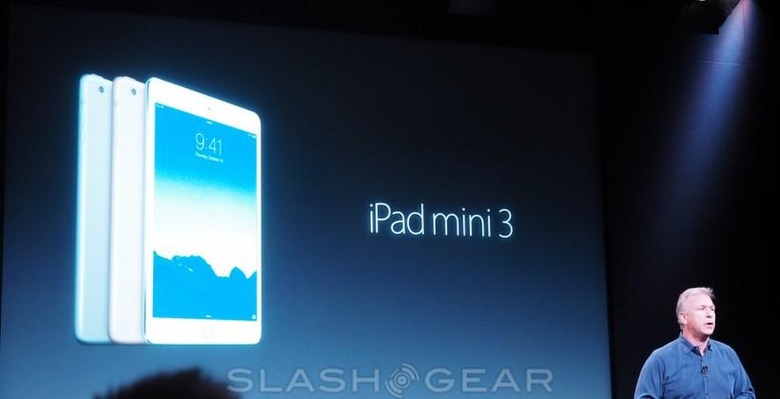 Right on top of revealing the iPad Air 2 this morning, Apple revealed the iPad mini 3. This device will be very similar to the iPad Air 2, coming instead with the same size display as the previous generation and three color options. This new generation iPad mini 3 also comes with Touch ID for fingerprint identification. The iPad mini 2 will also still be available for sale, as will the original iPad mini. Each successive generation leap will be $100 cheaper, approximately.
Details on the iPad mini 3 are scant because they're not all that different from the previous generation. It would appear that Apple's release of this product is mostly set for a fit in-between generations, allowing the already hotly-selling iPad mini 2 to gain access to Touch ID.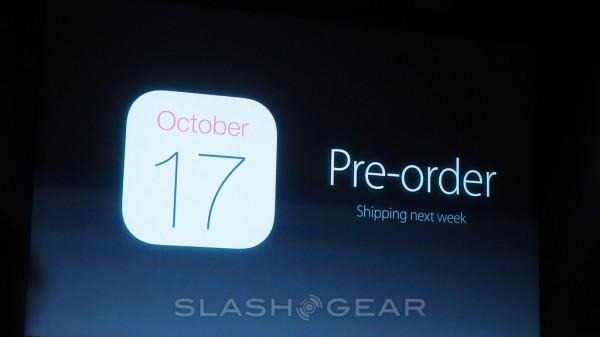 While the iPad Air 2 will cost between $499 and $699 with Wi-Fi, the iPad mini 3 will cost $399 USD for its Wi-Fi iteration. You'll be able to get this device in any of the three standard iDevice colors – Silver, Gold, and Space Gray too!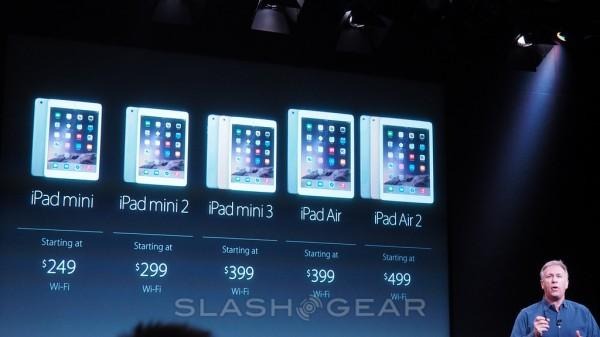 The iPad mini 2 will cost you a cool $299 USD – that's last year's Wi-Fi model, basically the same as this year's model without Touch ID. The original iPad mini will remain in stock at $249 USD, knocking out Apple's all-time lowest price for a tablet this upcoming holiday season.