iPad Dual-Dock Connector Design Trademark Spotted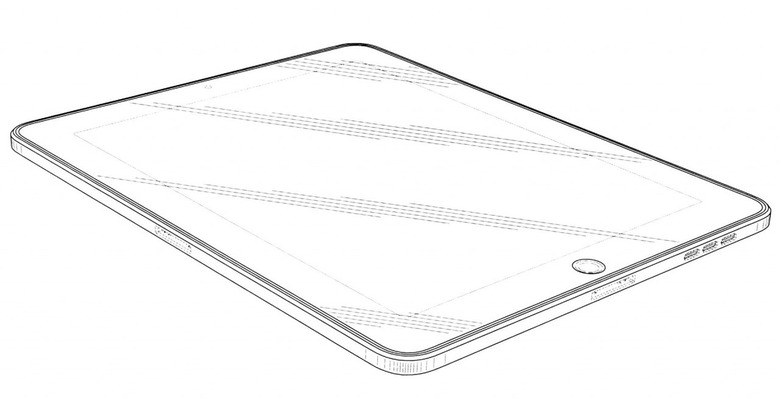 Apple may or may not have decided to pursue dual dock connectors on a future iPad, but they're not leaving the design unprotected either way.  A newly granted European design trademark shows an iPad with docking ports on both the bottom and the left-hand edge, which would allow the slate to be used with accessories in both portrait and landscape orientation.
The design trademark (001222905-0001) was filed on January 6 2010 and published on October 14.  You can download a copy of the complete registration certificate here [PDF link].  Among the names listed on the trademark are Steve Jobs and Jonathan Ive.
Previous leaks following prototypes being spotted in the wild seemingly with dual dock-connectors have suggested that Apple considered the design for the first-gen iPad but then discounted it prior to the tablet's release.  This trademark could be a sign that the second-gen version will differ, or it might simply be Apple covering all of their bases.
[via Patently Apple]