iPad Air 2 vs iPad mini 3 hands-on: an iPad at any cost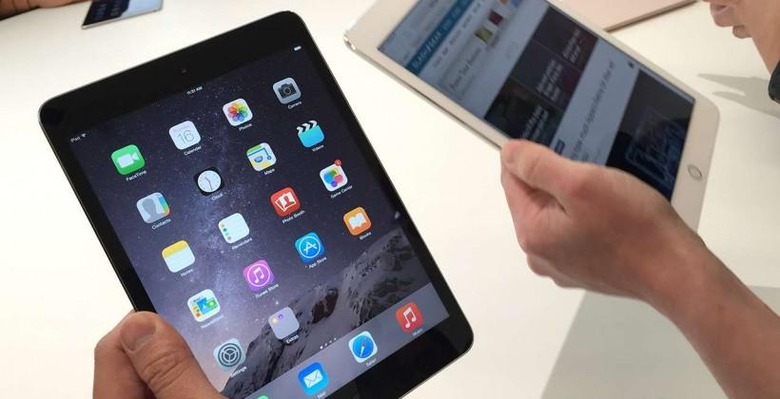 Apple introduced a couple new devices on-stage this week without going especially far into detail on what'd been changed since their previous generation's release. One of these devices was the iPad mini 3, a device that didn't make the generational leap at the same level as the iPad Air 2. At the same time, the release of this tablet bumped down the lowest-cost iPad mini to previously unheard-of low prices for an iPad sold direct by Apple.
The newest iPad mini is the iPad mini 3. Apple returns to numbering these iPads presumably because it makes the whole process easier when deciding between the five different models available from this point forward. There is no longer an original iPad, nor is there any iPad larger than an iPad air.
Below you'll find a gallery of features with which Apple has compared the iPad Air with the iPad mini, with each model separated in line, most powerful to least.
Odd items to take note of:
• There's no 64GB option for the mini 2, but there is for mini 3.
• The mini 3 comes in gold, previous generations do not.
• No iPad model has NFC
• No iPad model works with Apple Pay at retail stores, only in-app/online.
The iPad Air 2 is noticeably thinner than the iPad mini 3 (or any other previous model, for that matter). But if you're not holding this tablet next to another in Apple's lineup, you might never notice the difference. If you've previously owned an original iPad, on the other hand, you'll find that they're miles apart in both size and weight.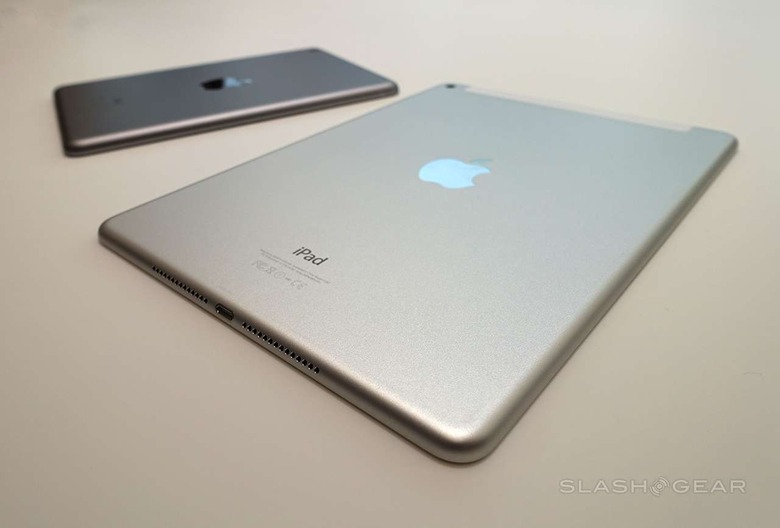 Which iPad is the best value today? Probably the iPad mini 2. The exact same specifications as this year's model without Touch ID or the gold option – or a larger internal storage size – but the only iPad with 7.9-inch display for $299 USD.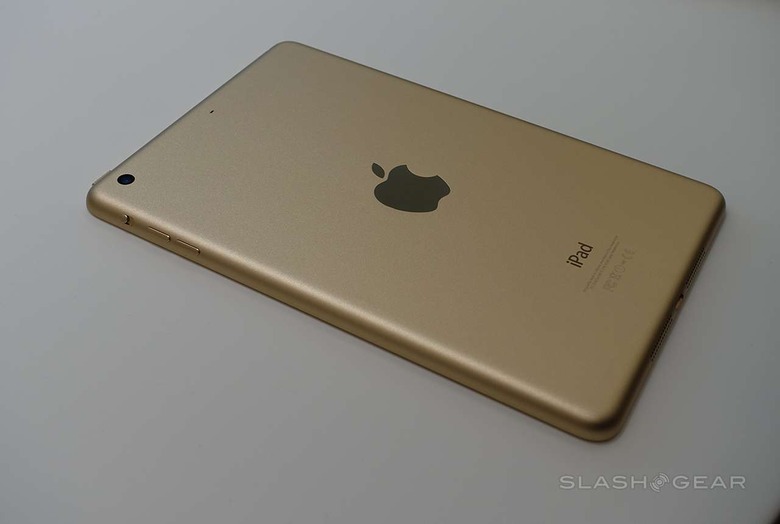 They've priced the iPad mini at $50 cheaper than the 2 because they want you to see how much better you can have it for "just $50." But they're right. Don't be fooled into working with a far less grand display for just $50 as long as you're already spending $250.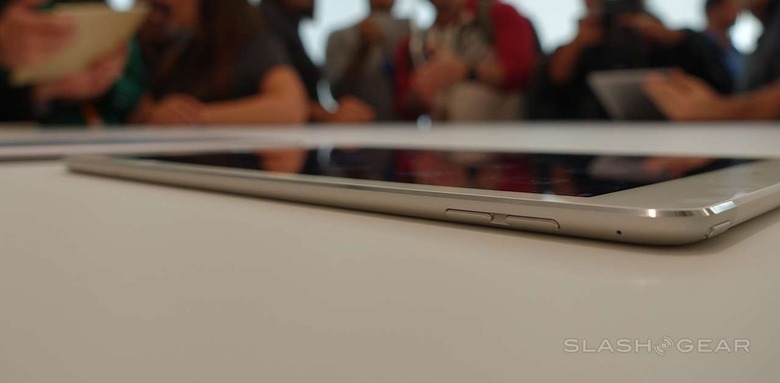 The newest iPad Air is the better deal here if you're only aiming for that display size. The display is the same density, but you get a fully laminated display as well as antireflective coating – it'll make all the difference. There's a far more powerful chip inside too, making way for the next wave of highest-tier apps.