iPad 3 To Pack Thinner, Lighter Battery, Mass Production In Q1 2012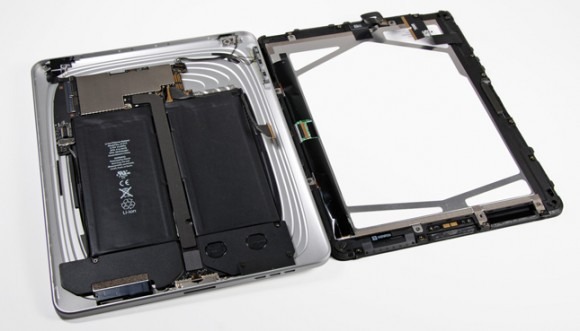 More information on the iPad 3 is being revealed by the supply chain, with the latest report claiming that the next-gen Apple tablet will be using thinner and lighter battery modules that will also have a longer service life. These improved batteries are believed to be priced 20-30% higher than the ones found in the current-gen iPad 2.
According to the Taiwan Economic Times, the contract suppliers for these advanced batteries will be Simplo Technology Co. and Dynapack International Technology Corp., both Taiwan-based companies. These new batteries need to meet the CTIA IEE 1625 standard for quality and safety, and the two companies are the only ones so far that have passed this test and should make a killing with the launch of the iPad 3.
The batteries are set to ship in the fourth quarter of this year, in time for the iPad 3 mass production that's scheduled for the first quarter of 2012. As usual, no official details have been revealed about the iPad 3, but there has been plenty of speculation that the next-gen tablet would feature an improved high pixel density Retina display.
[via 9to5 Mac]