iPad 3 to get Retina Display: panels too expensive for 2nd-gen slate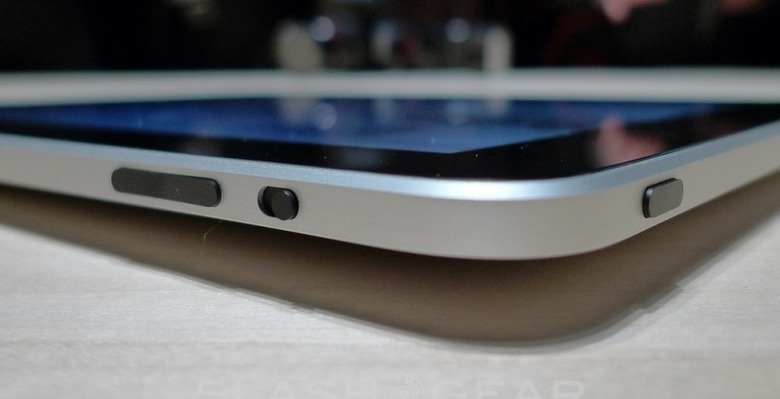 Further talk that the so-called iPad "Retina Display" prototypes – running high-resolution 2048 x 1536 panels – are in fact for the third-generation slate has emerged, with IDC Research lending its weight to the idea of a high-res iPad 3 instead. According to research manager Tom Mainelli, "Our sources say Apple has requested that manufacturers begin work on displays with that resolution for the iPad 3. I don't believe anybody is ready to produce that resolution in volumes at this point. And Apple is going to require huge volumes for the iPad 2."
The suggestion echoes leaks last week, which claimed that while there were already prototype iPads in Apple's labs running 2048 x 1536 displays, they were not iPad 2 prototypes. Concerns over panel production and pricing were the main obstacle preventing the second-gen slate from getting a Retina Display, with the screens simply too expensive and in too short supply to be feasible.
Earlier rumors regarding the iPad 2's processor – tipped to be the Apple A5 – would suggest that the tablet itself should be capable, on paper at least, of driving such a display. It remains to be seen if Apple leverages that power with some sort of digital output.
[via Electronista]