iPad 3 in February 2012 tips analyst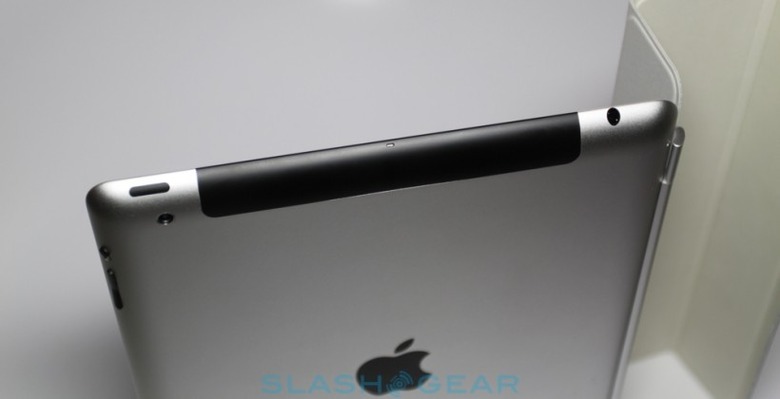 The Apple iPad 3 will launch in February 2012, analysts have predicted, complete with the double resolution "Retina Display" that has been well rumored over the past few months. Citi analyst Richard Gardner suggested the date in a note to investors this week, Business Insider reports, quoting "several sources" that say not only is a mid-Q1 2012 reveal on the roadmap, but that "there do not appear to be any significant technical hurdles remaining" to delay a launch.
A February debut isn't too great a stretch, at least when you take into account Apple's track record in tablets. Both the first- and second-gen models were revealed in Q1 – the original iPad in January 2010, the iPad 2 in March 2011 – and a yearly refresh cycle is something Apple often aims for.
However, that refresh cycle target has shown itself to be dependent on the technical elements of Apple's products keeping up with the ambitions of its designers. The iPhone 4S kept would-be upgraders waiting with a post-summer release, and while Apple has not confirmed the cause of the later-than-expected launch, it has been widely speculated that hardware and software issues were at the root of it.
For the iPad 3, the main cause of contention has been the new display, said to double the existing iPad 2's 1024 x 768 panel to 2048 x 1536 but also believed to be presenting numerous issues around bulk and backlighting. Nonetheless, recent rumors indicated production had started, with Sharp tipped as Apple's key supplier.
If true, the iPad 3 will face competition from another high-resolution rumored tablet in mid-Q1 next year: Samsung is believed to be readying its own pixel packed rival. The 11.6-inch Korean tablet is said to run at a huge 2560 x 1600 and also be on track for a February debut.