iPad 2 Touch Panels To Come From Chimei Innolux In June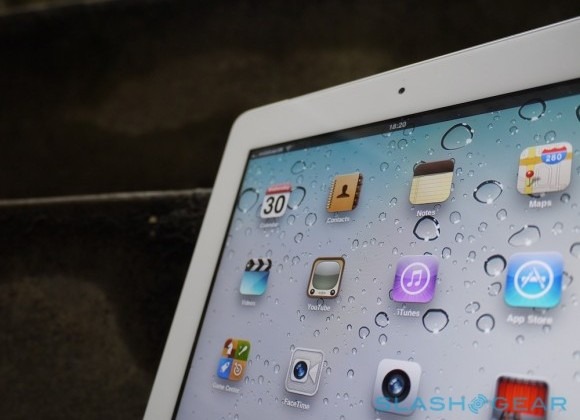 Despite the seeming abundance of iPad 2s in Apple Stores around the country thanks to the recent 2.0 revamp, the tablet is still struggling through supply issues. iPad 2 supplies around the globe have not been able to meet demand, with current ship times here in the states still at about one to two weeks. However, things may start to turn around as Apple works through its procurement process and adds new vendors.
The latest company added to Apple's major supplier list is Chimei Innolux. The company is slated to supply touch panels for Apple's iPad 2 and should have its first shipment in by June. The company has recently signed an IPS technology licensing agreement with Hitachi. IPS is the display technology currently used in Apple's tablet display to allow for wide viewing angles.
Chimei is also a longtime affiliate of Foxconn, Apple's main manufacturing partner. This relationship will help streamline Apple's production, with Chimei possibly taking over the complete process from panel production to touch components to final assembly.
Although LG's light leaking displays was originally blamed for the supply kink, it's unlikely that either LG or Samsung will be replaced, as Apple needs all hands on deck now to meet its iPad 2 demands. The recent tragic Foxconn explosion has also added to Apple's production woes.
[via Electronista]