iPad 2 supply bottleneck improving tips analyst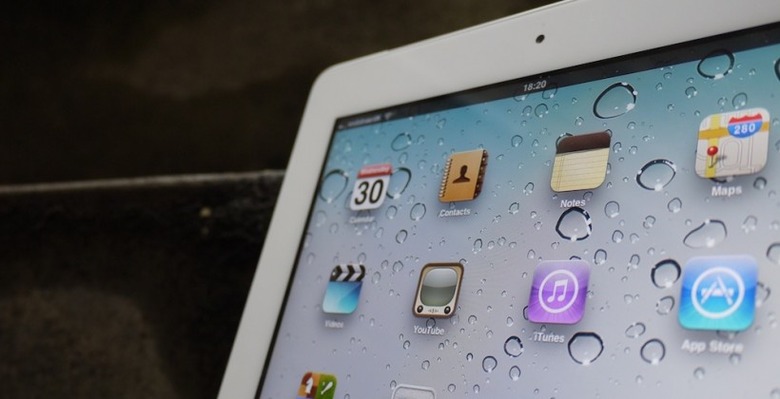 Hard to believe, but despite having been on sale since March 11, Apple's iPad 2 is still in reasonably short supply. Online orders are 1-2 weeks out, and everyone from Foxconn to LG Display has been blamed for the scarcity. Now, however, the end of the bottleneck could be in sight: according to a note from Sterne Agee analyst Shaw Wu, AppleInsider reports, Apple's production woes have "significantly improved" and should herald a larger number of the iOS slates reaching retail.
Wu doesn't name any specific suppliers as culpable for the delays, but does say that yields are up thanks to "retooling" and "conversion of more overseas production lines." That should allow Apple to sell 6.8m iPad 2 units this quarter, he reckons, with demand expected to consume everything the factories can supply.
"From our understanding, [Apple] still has a ways to hit the [second half] goal of 3-4 million units per month but getting closer" he concludes. The company is also expected to sell 17m iPhones, Wu suggests; Apple is tipped to be readying an updated version of the smartphone, the iPhone 4S, for release later this year.