iOS update 10.3 patches a major security flaw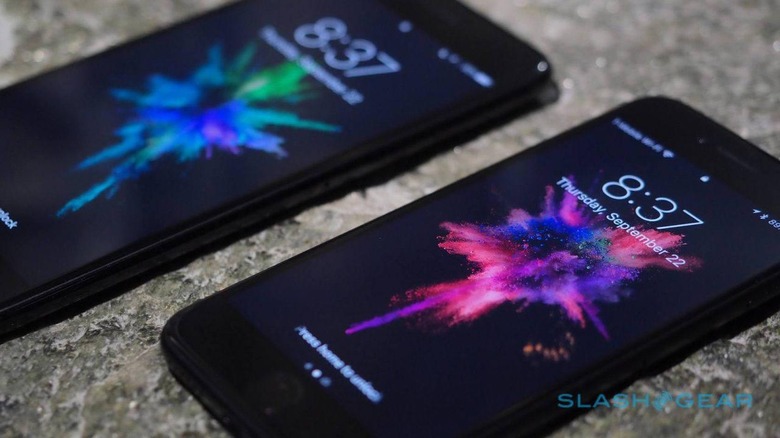 iOS 10.3 dropped earlier this week, and when it arrived, it brought a bunch of new features with it. Massive updates like these usually include a good number of bug fixes, and iOS 10.3 was no different, patching out a rather major security flaw that first came to light in October of last year. The exploit was particularly seriously because it overwhelmed 911 call centers in cities across the nation.
An 18-year-old coder Meetkumar Desai is allegedly responsible for the creation of that exploit, and shortly after it was released, it began making the rounds as a link on Twitter. The exploit took advantage of the fact that iPhones would automatically call phone numbers users tapped on, tricking people into placing an emergency call.
That, obviously, is not a good thing, as emergency operators need those lines to be as open as possible. The good news is that Apple has patched the exploit in the latest version of iOS by adding a confirmation prompt that pops up before the call is placed. This should hopefully mean no more bogus emergency calls.
At first, The Wall Street Journal says, Apple tried working with app developers to fix the issue. In the end, that seems like a long and drawn out process, and the benefit of baking a fix into iOS 10.3 is that the issue is resolved whether or not app makers have patched it in their individual apps.
iOS 10.3 is available now and brings a number of changes to Siri, making her play nice with a bunch of different smart home, smart car, and bill payment apps. On top of that, it also turns on Find My iPhone functionality with Apple's Earpods, which, given how small those things are, is a very handy feature indeed.
SOURCE: The Wall Street Journal