iOS ecosystem still overshadows Android tips research; iPad will dominate slates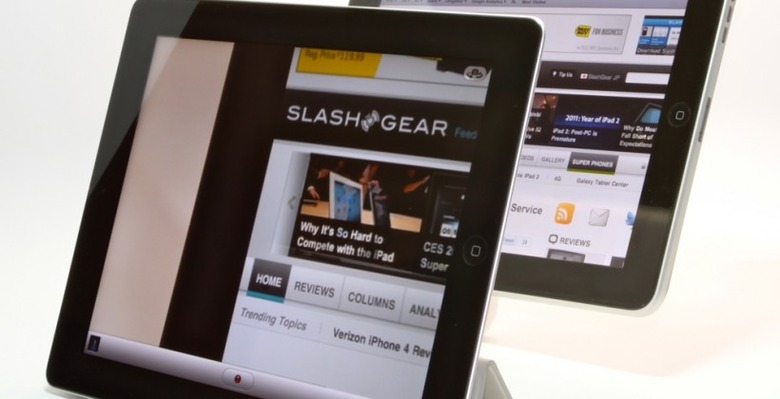 Android's dominance in smartphone popularity may be squeezing Apple, but that pattern of user preference hasn't spread to tablets yet – and may not for some time. They're the opinions of several new reports out this week, with comScore discovering that, unlike when solely phones are considered, Apple's entire iOS range beats out Android in popularity by 59-percent.
That difference, particularly when it comes to tablets, looks unlikely to change other experts reckon. Goldman Sachs released a 68-page report on the state of the tablet ecosystem, Business Insider reports, concluding that Apple is likely to dominate proceedings for at least the next two years.
In fact, Goldman predicts that Apple could well hold 71-percent of the tablet market in 2012, despite the growing number of Android 3.0 Honeycomb models. It's a shift that will see Microsoft and Intel particularly undermined, they claim, as ARM-based models continue to oust x86 tablets running Windows.