iOS 8 official at WWDC with expanded developer experience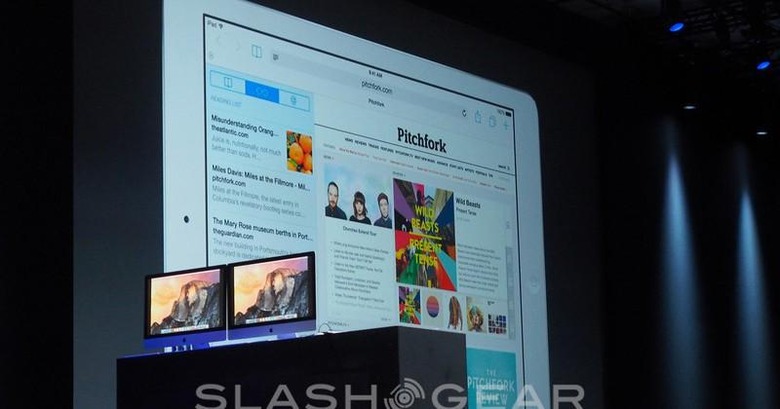 Apple has made clear that they're intending on taking the iPhone and the iPad out a new door this week with a release of iOS 8 that will change the developer experience. Apple CEO Tim Cook suggested that "iOS 8 is a giant release and is really two stories, not one. It has great end user features, but it also has dev features."
"It has dev features so you can extend your experience and build apps you couldn't do before," suggested Cook. Apple's Craig Federighi took the stage and went on to note that iOS 8 takes iOS 7 and builds on it.
This begins, said Craig Federighi, with a "refined notification center." You can now reply directly to a notification – in iMessage, for example, a short message can be typed without going to the full iMessage app.
Notifications from the lock screen from Calendar or Phone also have an "accept" or "decline" button – easy to tap. You'll also find a line of heads above your multitasking screen. Double-tap to access and the people you speak with most often will be there, ready to chat with you.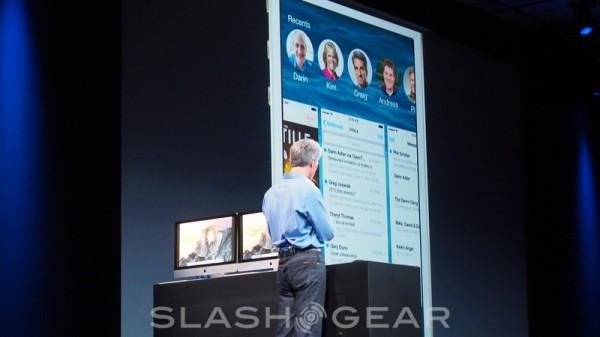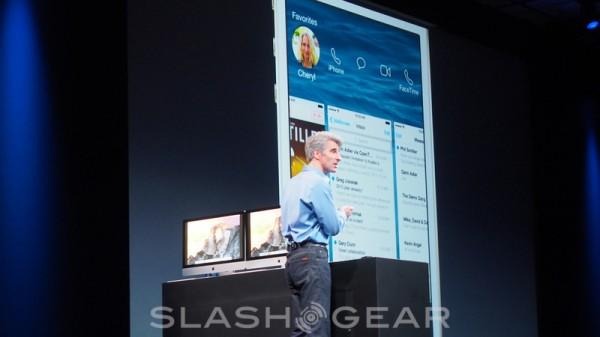 Facebook also appears in notifications with new features. If you're tagged in a post, you can instantly comment or hit "like."
Spotlight acts as a Siri-like sort of feature without needing to speak with Siri. Here you'll be able to search through the web, your phone, and iTunes for content all at once.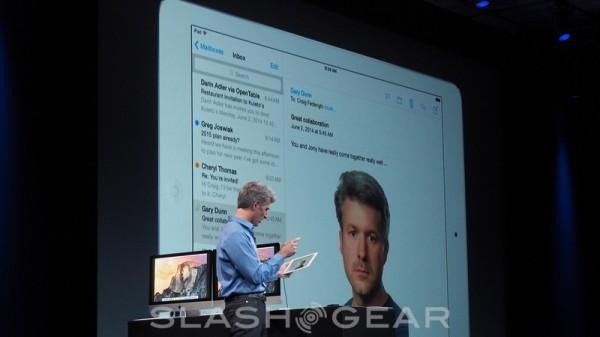 Stick around for more on how this version of iOS will be delivering detail to the developer experience specifically. We'll be diving deeper into how you can become a powerful developer with iOS 8 all this week through our Apple hub!