iOS 8 Jailbreak Pangu expands to Mac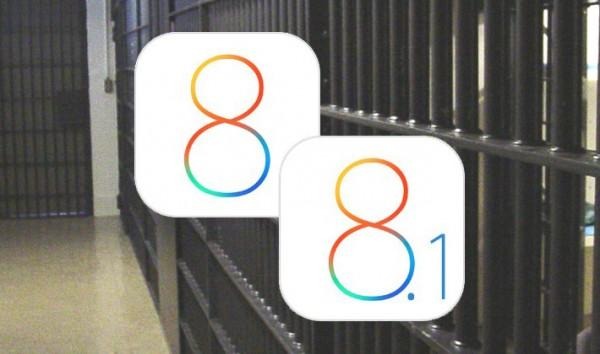 This week the folks at Pangu have expanded their jailbreaking software for iOS 8 to Mac. Before now, their jailbreaking solution worked just fine – just so long as you had a Windows PC to use it. Now you'll be able to use your Apple computer which, if you're a die-hard Mac user like most iPhone owners are, you'll have been waiting for. All of this hacking action is at your own risk, of course. You'll need to use all caution and understand the risks before you do anything.
Your iPhone 6, your iPhone 6 Plus, and your iPhone 5 or iPhone 5s have been waiting to be broken into, right? If you've never heard of jailbreaking – it's essentially opening up the doors to any and all changes in user interface, app loading, and screwing up of your smartphone's insides.
Generally it's a process you'll go through if you're very, very confident of your skills in loading and modifying software. If you're not – if you've never heard of jailbreaking before – we recommend you stay far, far away.
In fact since jailbreaking will turn your contracts and software support from Apple into dust, we don't really directly recommend anyone jailbreak their phone. This is all on you.
Word comes from @saurik, aka Jay Freeman, aka Cydia administrator Jay Freeman, that this solution is "stable enough" that some may want to use it. Pangu made a silent update to their hosting site this past week, an update with an Apple download.