iOS 8 bringing smart auto photo editing to iPhone and iPad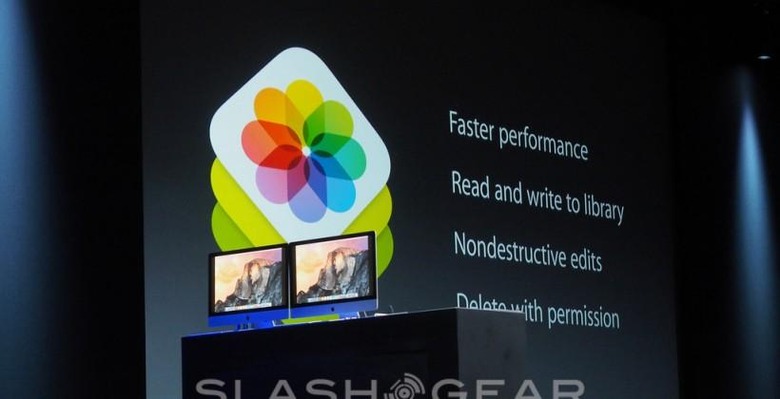 Built-in with iOS 8 this year you'll find a smart photo editing package that will adjust images on the fly. This system will work with automatic changes in brightness, contrast, exposure, highlights, shadows, and more, and will make turning a so-so photo into a high-powered piece of art easy enough for the public to take part in. Sliders for all.
When you edit a photo from iCloud with the Photos app on your iPad, iPhone, or iPod touch, edits sync. Data syncs instantly so that you'll have realtime updates to your photos across all devices.
For Mac, Apple's Craig Federighi suggested that the company is "working on a new ground up photo solution for the Mac." Federighi went on to say that this solution is "going to ship early next year."
Mac does have Photos for editing now – this solution is just on-par with the iPhone and iPad experience. These edits sync across all devices – mobile and desktop – connected through iCloud.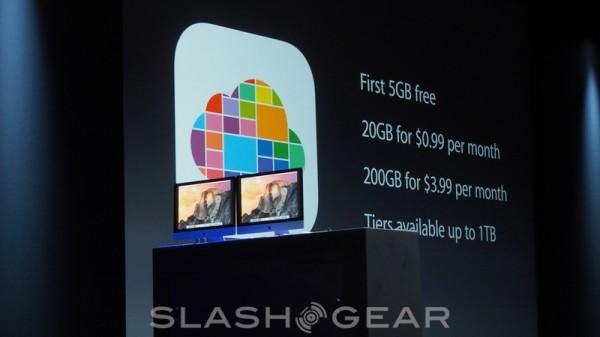 The iCloud cost structure is currently free with the first 5GB of space. After that, it's 20GB for $0.99 per month, or 200GB for $3.99 per month – and tiers continue upward to 1TB as well.
Stick around as we continue to cover WWDC 2014 via our Apple hub all week long – hands-on and everything!