iOS 8 Beta 5 arrives with slew of bug fixes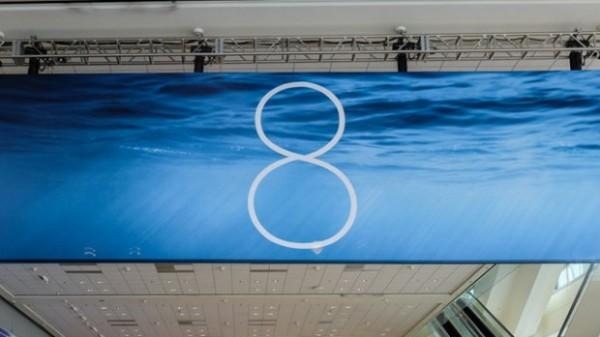 As expected, Apple has released the next iOS 8 beta update, bringing a roster of changes to developers who are using the newest software. The update — build number 12A4345d — mostly revolves around fixing a bunch of bugs (though, of course, not all of them).
Developers won't see much with the newest beta update in terms of design changes, which have been present to various degrees in previous updates. The latest version is being shuttled off to developers OTA as a 269MB update, and is also available through the Apple Developer Center.
Check out the SlashGear Apple Hub for more news!
Problems with iCloud backups, CarPlay, CloudKit, FaceTime, iTunes Sync, Music, Springboard, HomeKit, Find my Friends, and a slew of others have all had their problems fixed, hopefully improving the performance for developers who are trying it out.
As always, there are still many bugs that are in play, which developers will no doubt come across over the course of things. Hit up the timeline below for details about previous iOS 8 beta updates.
SOURCE: Apple Insider