iOS 8 Beta 2 Arrives: Podcasting App, Grayscale Icons, And Myriad Fixes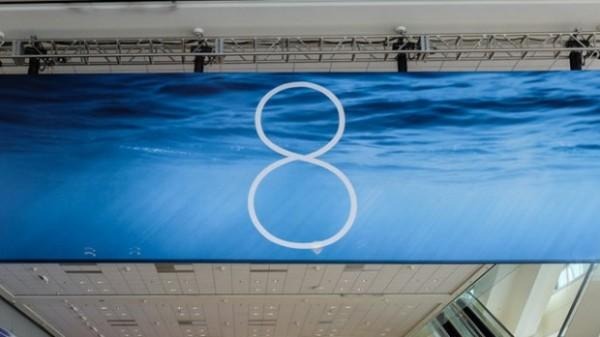 Apple has let loose iOS 8 beta 2 today, and with it comes a bunch of fixes, general tweaks, and notable changes. You'll likely notice some speed increases with the update, but the handful of changes are what sticks out most, such as the Messages icons going grayscale.
Among the changes, Apple has tossed an ad redirect block in with Safari, which will prevent auto redirects to the App Store unless the user gives the go-ahead. Somewhat related has also been a change to sorting in the App Store, arranging things by purchase rather than alphabetically. The ability to leave reviews has also returned.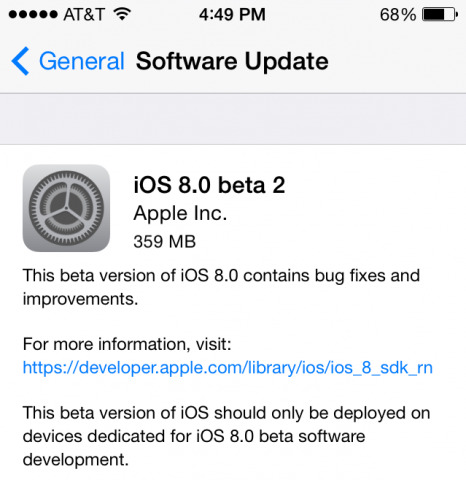 The podcastig app has been made a default offering with Beta 2, and the QuickType keyboard has been included for Apple's devices. The Privacy section has been updated to include a new Home Data menu, and notifications can be toggled for each turning them on with specific apps.
The list of changes and fixes is extensive, and the list of known issues has been updated to reflect what users can expect with the latest release. Hit up the link below to see the full release notes, then check out our SlashGear Apple hub and the iOS 8 tag portal.
SOURCE: Apple