iOS 7 Released For iPhone, iPad And iPod Touch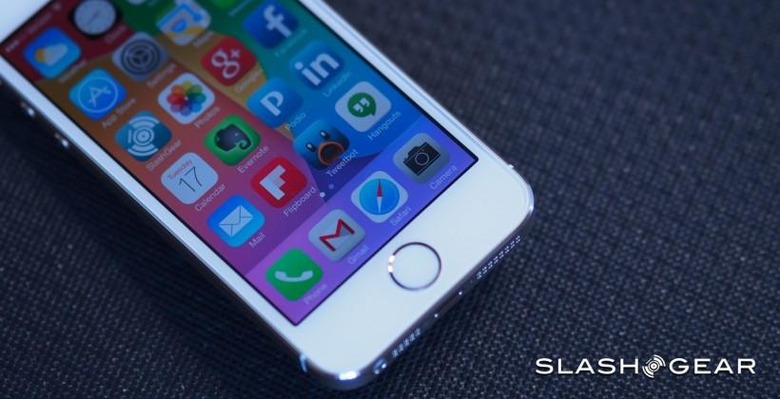 Apple has released iOS 7 as an over-the-air update for the iPhone, iPad, and iPod touch. The new release, described by Apple as its biggest change to iOS since the original iPhone launch, brings an updated interface, iTunes Radio streaming, and updated versions of the core apps like Safari, Mail, and the Siri virtual personal assistant.
Most noticeable out of the gate is the new iOS 7 UI, which steps away from the skeumorphic design of previous iterations and instead embraces a more authentically digital appearance. The color scheme is considerably brighter, and there's a greater use of transparency and semi-transparency.
The 736MB download also sees Siri gain new functionality, making it easier to control your smartphone or tablet completely by voice. For instance, the new iTunes Radio streaming service can be navigated by speech commands, including rating tracks and skipping them.
Siri iOS 7 demo:
However, not every iOS user will get this latest version. Only those with an iPhone 4 or later, an iPad 2 or later, an iPad mini, or an iPod touch 5th-gen will be able to install the new release. Everybody else will have to stick with iOS 6 or earlier.
There's more on iOS 7 in our full review. You can download it on your device by heading to the Settings page and choosing "Software Updates" from the General tab.