iOS 7 "liveliness" wallpapers move with you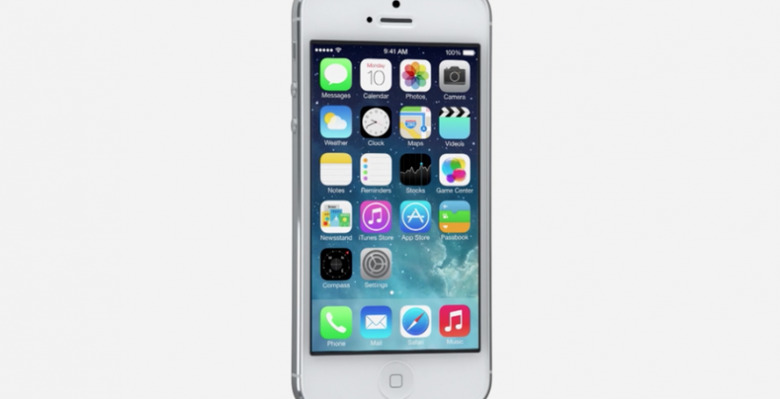 Apple has just unveiled what we all knew was coming, and that is iOS 7. It has been talked about for months, but this will signify the first major overhaul for iOS, and it looks beautiful. Apple's only just begun sharing the details, but out of the gate the new unlock screen and "liveliness" of the OS as a whole is just gorgeous.
Right on Stage Apple's own Tim Cook announced iOS 7, and we can't wait to dig in and get our hands on this beautiful new operating system. Just as expected everything is completely flat, clean, and natural. Apple wanted to completely redesign and improve their aging mobile OS, while keeping it similar for the thousands of developers, and hundreds of millions of users.
The biggest change to iOS since the iPhone" — Tim Cook
One thing that stood out immediately that is very minor, yet gorgeous and will make a major difference is this new "liveliness" aspect to iOS 7. Everything has a slight opaque and see-through design. Change your wallpaper and the entire look and feel changes OS-wide. Not just the wallpaper. If it has a green background, you'll slightly see green hues UI wide. It's actually quite pretty.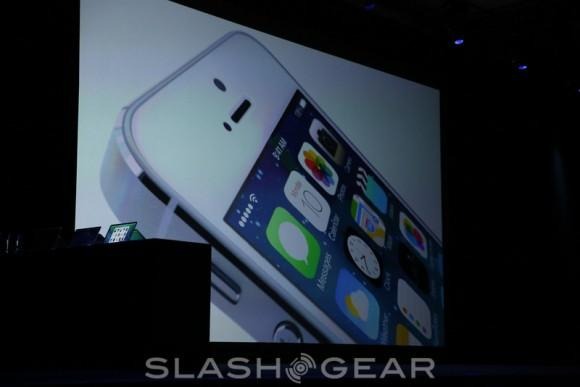 Not only that but if you missed the live feed they've integrated a liveliness aspect that can't be explained, and needs to be seen. When you tilt your device the wallpaper moves with you. You can actually see, and feel the background wallpaper under the sea of app icons. It's unique and almost inviting like never seen before. This isn't an Android live wallpaper, but it's close.
The end-to-end redesign is quite impressive. And their new multi-tasking system (with a card-style UI) should make millions of users happy. We're still going through all the new features, and surely there's tons, so stay tuned as we digest everything as it gets announced live. Don't forget to hit our Apple Hub for the latest news!