iOS 7 leak details flatter, matte graphics ahead of WWDC 2013 reveal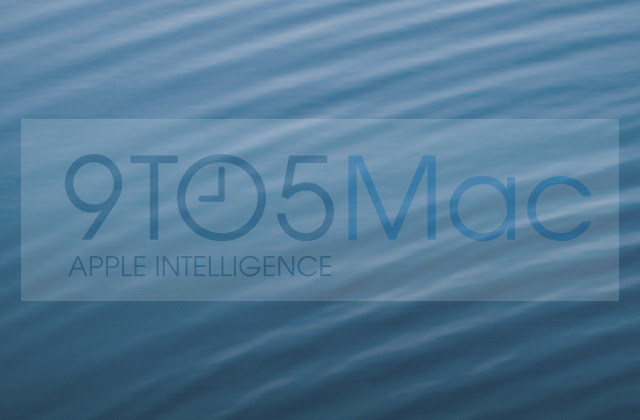 Apple's "flat" iOS 7 refresh has been previewed, with reportedly eyes-on leaks tipping a more matte finish to the iconography along with the potential for two different color schemes. The new interface, apparently demonstrated in early beta form to 9to5Mac and then mocked-up to bypass Apple's watermarking, uses the same slimline font as we've already seen Apple adopt at its WWDC 2013 venue, while the graphics do away with fake 3D effects and, in some cases, are changed completely.
According to the site, some of the iconography has been merely flattened out – such as the iTunes Store and App Store logos – while other graphics are completely new. Photos, for instance, has supposedly lost the sunflower image we're familiar with, replacing it with a more stylized rainbow flower or color wheel. Similarly, Game Center's busy icon of quadrants has been pared back to a few interlocking circles.
That's not the only change, it seems. The signal bar at the top of the screen has apparently lost its staggered blocks and instead has five small round dots, which light up to show network strength. The dock at the bottom of the homescreen, meanwhile, has been changed from a gradated, shaded slice to a simple transparent line.
However, there are apparently two sets of color schemes that Apple is experimenting with, though it's unclear whether both will reach public iOS 7 releases. Described as "black-ish and white-ish" it's possible that Apple could be testing both before it settles upon one, or alternatively be planning to have the UI change depending on one or more external factors: time of day (similar to day/night modes on a GPS device), ambient lighting levels, or even whether the user has a black or white iPhone.
Speculation has run rife about Apple's potential changes to iOS 7, expected to bring the most significant changes to the mobile platform in its history. Although Apple has proved surprisingly adept this year at keeping most details under wraps, those with knowledge of the launch have warned that the modifications are likely to be "polarizing" when they're revealed.
We'll know for sure in a matter of hours, and SlashGear will be liveblogging the whole WWDC opening keynote. Join us at live.slashgear.com from 10am PT (1PM ET; 6PM BST) for all the news as it's announced.