iOS 6.1 tethered jailbreak out now, iPhone 5 support rumored for February 3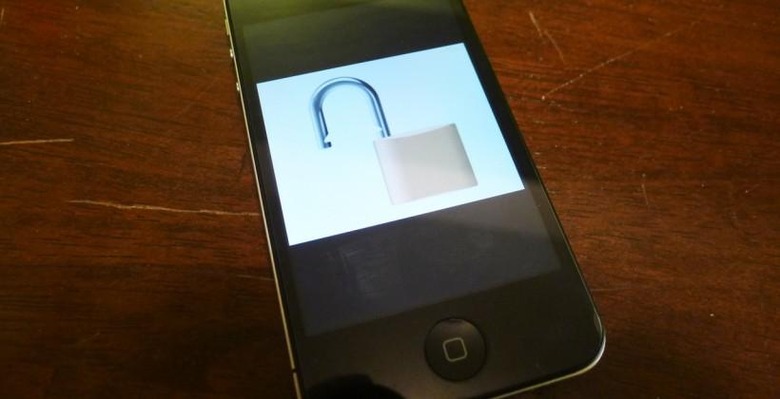 iOS 6.1 officially rolled out today, and already it's been hacked into and jailbroken. Courtesy of Redsn0w, pre-A5 iPhone and iPod Touch devices are now able to jailbreak on iOS 6.1. Granted, it's a tethered jailbreak, but it's better than nothing if you really want to update. Furthermore, an untethered jailbreak that will support the iPhone 5 is said to be arriving on February 3.
For the jailbreak that's out now, only older pre-A5 iOS devices are supported. This includes the iPhone 4, iPhone 3GS, and the 4th-generation iPod Touch. To get jailbroken on iOS 6.1, you'll need ISPW files of both iOS 6.1 and iOS 6, as well as a copy of Redsn0w, which works on OS X and Windows. From there it's just a matter of importing the ISPW files and jailbreaking. Direct links to these downloads are available on Redmond Pie's website linked below.
After you're jailbroken, you'll have to be plugged in to your computer if you ever need to restart your iOS device. Redsn0w has a section in its app that allows you to quickly do this. However, keep in mind that an untethered jailbreak is ready, and it will likely be released on February 3, so we'd recommend waiting just a few days to get the complete package.
An untethered jailbreak for iOS 6 has actually been working for awhile, but since developers didn't want Apple to quickly patch up the exploit in iOS 6.1, the devs waited until the iOS update was out, which is why we're hearing about an iOS 6.1 jailbreak all of a sudden. Come Sunday, we'll hopefully see a complete untethered jailbreak for all devices, something we haven't seen iOS 5.1.
[via Redmond Pie]