iOS 6.1 jailbreak sees massive numbers, Cydia usage spikes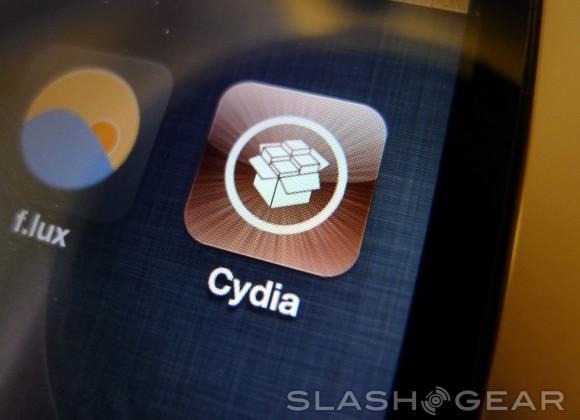 Yesterday, the iOS 6.1 jailbreak
officially released to the public
, and it essentially was a scramble for millions of iOS 6 users, similar to how someone announces there's free food in the break room, and everyone dashes in to get their share. It turns out that the release saw a huge wave of users join in on the jailbreaking fun, and even Cydia became overloaded, resulting in errors that left users without tweaks for now.
Developer pod2g
posted up some traffic statistics
of evasi0n.com, the website hosting the iOS 6 jailbreak, and the numbers are staggering. As of earlier today, the website has seen almost three million unique visitors, with page views exceeding 17.3 million. These figures don't even include yesterday's or today's statistics, which we guarantee are even more staggering.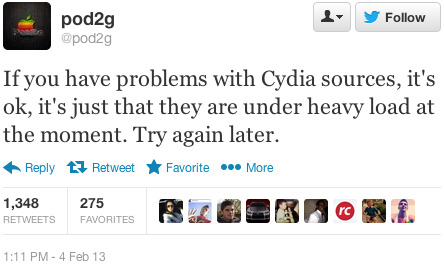 Of course, after jailbreaking, users pretty much had no where to go since Cydia was slowing down due to the surge of users downloading various tweaks. Many users would get errors in the app and weren't able to browse or download tweaks. Jay Freeman, the man behind Cydia, says that he saw a peak of
, which is definitely unfathomable.
However, it'll only be a matter of time before order comes to chaos, so if you're still trying to get into the Cydia store, you'll have to be patient. Of course, no one knows exactly when things will start to settle down, but we're guessing that within the next few days when the initial rush dies down, you'll be able to dive in finally.