iOS 6.1 untethered jailbreak now available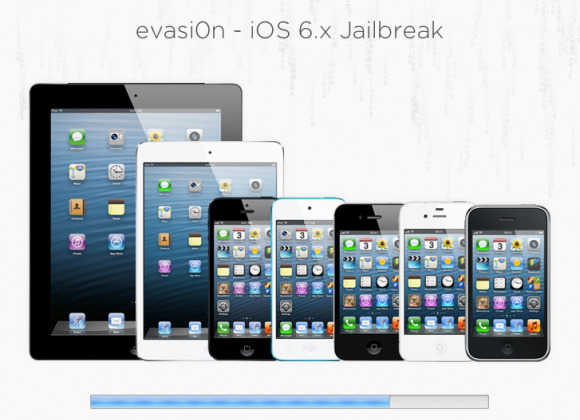 We hope you prepared, folks, because the long-awaited untethered jailbreak for iOS 6.1 devices is finally here. It's been a long time coming since the last time we saw a proper jailbreak, but thanks to the Evad3rs dev team, including PlanetBeing, pod2g, and MuscleNerd, it's great to know that the latest iOS firmware is now hackable.
There's a few things you'll need before you get started. You obviously should have done most of the pre-jailbreak work already, but if not, be sure to read our guide on how to prepare for the jailbreak. You'll need a computer running at least Windows XP, OS X 10.5, or Linux x86/x86_64. Luckily, the jailbreak will work with both iOS 6.0 and iOS 6.1, so no need to upgrade to iOS 6.1 if you haven't already.
You'll also want to disable your passcode lock if you have one, as the dev team has warned that can interfere with the jailbreaking process. Once you're ready, head on over the Evasi0n website to download the necessary files that you need. The website does a good job directing you to all the files that you need.
Make sure to be patient while the jailbreak process is running. The dev team says it should only take about five minutes, but they insist that you don't open up iTunes or Xcode while the process is running. The best thing to do is to just not touch your computer at all until the end of the jailbreaking process.