iOS 5 to add iPhone OTA updates tip Verizon sources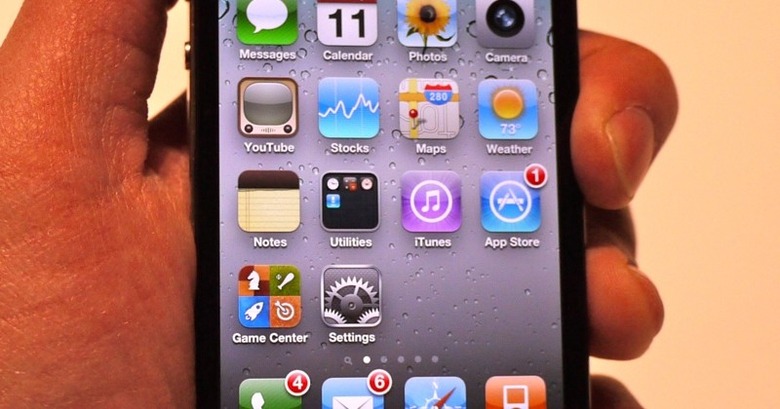 Apple is planning to release iOS 5.x refreshes for the iPhone 4 via OTA (over-the-air) updates, it's been suggested, at least for those with the Verizon CDMA version of the smartphone. According to 9 to 5 Mac's sources, while iOS 5 itself will be distributed in the usual way, through an iTunes update that requires the iPhone be plugged in via USB, the OS refresh will also bring with it OTA support for future point-updates.
The news seemingly comes from Verizon Wireless sources, though it seems likely that the other carriers Apple works with – such as AT&T in the US – will also be supporting the functionality. Computer-free updates are something Apple users have coveted from rival platforms for some time, however, so we can imagine Apple pushing hard to get this adopted across the board.
What the company will likely need to do in return, however, is put its updates on a diet. At over 600MB of late, that's more than most users – or indeed networks – would be comfortable seeing downloaded over a 3G connection. Apple could insist on WiFi being used instead, however.
Finally, the leaks add increasing evidence to the idea of a cloud backup system from Apple. It's highlighted that, as well as upgrading the iPhone, iTunes is also responsible for performing a pre-update backup. If updates go OTA, then Apple would likely need some other way to complete that backup process. iOS 5.0 is tipped to arrive this fall.