iOS 5 beta expires today: b7b redsn0w saves your data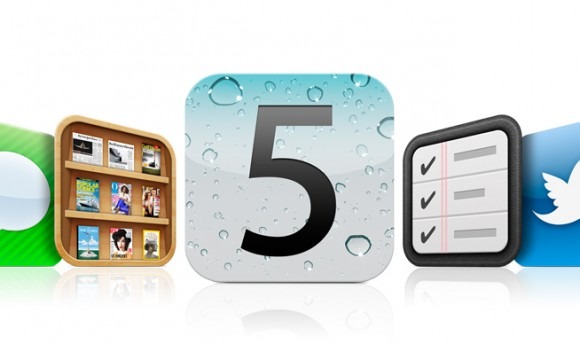 iPhone, iPod touch and iPad users running the iOS 5 beta may find their devices not playing ball, with the preview copy of the recently released Apple platform expiring today. Although Apple targets its iOS betas at developers looking to get their apps up to speed with upcoming software changes, the low cost of entry to developer accounts has seen many regular users jump at the chance for early access as well; those same users may be left holding less-than-useful devices today, when the beta expires. Thankfully there's an unofficial tool to allow user data to be extracted.
The iPhone Dev Team's MuscleNerd has revealed that the group has produced a "limited-edition b7b" release of the redsn0w jailbreak tool, which will allow iOS 5 beta users to pull data and images from their device before upgrading to the official copy of the platform. Two versions are available, one for Mac and the other for Windows; to use, install the b7b tool, choose Jailbreak and uncheck all of the option boxes, then sync your device.
Apple announced earlier this week that iOS 5 had been downloaded 25m times since its release on October 12. In fact, the platform is supposedly loaded onto 1 in 3 compatible iOS devices. For more details, check out our full iOS 5 review.