iOS 13.4 beta 4 released for your iPhone now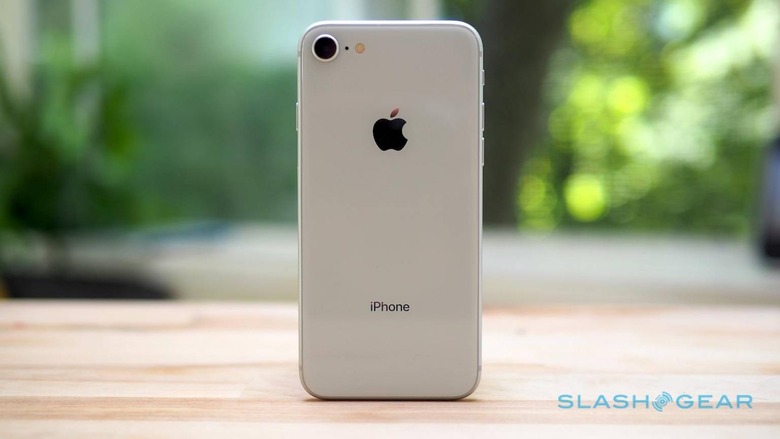 If you're in the mood to test the latest software from Apple for your iPhone or iPad, today's the day. Today Apple released their fourth betas of iOS and iPadOS 13.4 to developers and the public. Developer Beta 4 was released earlier today at 1PM EST – that's 10AM Pacific – and the public beta's been released at 4PM EST, 1PM Pacific. Indications appear to be that this release comes just before a full standard release – past Beta, that is to say.
The iOS 13.4 public beta 4 software update can be used by the iPhone, iPod touch, and iPad, running iOS and iPadOS 13.4 operating systems. The SDK for this update comes bundled with Xcode 11.4 – that's available from Beta Software Uploads at Apple. This update has a lot of tiny baby itty-bitty updates in the mix, including such gems as the addition of iCloud Folder Sharing, inside iCloud Drive.
Back on February 20, 2020, Apple released iOS 13.4 Beta 2 to developers. The same is true of iPadOS 13.4 Beta 2 – inside which the TV app was updated along with code for CarKey and adjustments to the Mail toolbar.
This update brings with it a collection of new Memoji faces – expressions like shocked face, heart face of happiness, prayer handes face, party time celebration, face behind MacBook, rolling eyes, crossed arms, and steaming mad.
This update also includes mention of a so-called "OS Recovery." Per the note from earlier, it's become apparent that the long-awaited "OS Recovery" feature – wireless recovery, that is – may be appearing on iPhone and iPad devices soon. If this is what it appears to be, it's one of the most vital updates to iOS since the beginning.
To attain access to the public beta 4 for iOS 13.4, take a peek at the link above to get in on the Beta Program at Apple. Or just head to Settings – General – Software Update, and see if you're already on the latest of what's available!