iOS 13.2.2 released to fix iPhone multitasking bug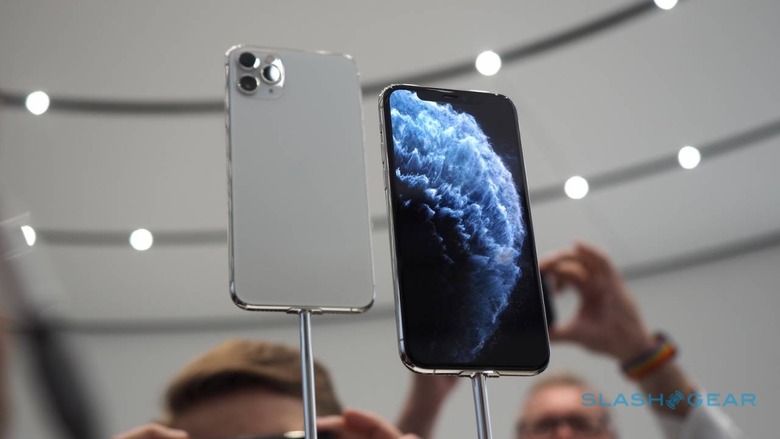 Apple has released iOS 13.2.2, promising a fix for the apparent memory management issue that had caused some iPhone and iPad users big problems with multitasking. A not-insignificant number of iOS 13 users had been reporting that background apps were being closed in a far more aggressive way than previously, which was adding up to a headache in how they were trying to use their phones.
For example, iOS 13 could often shut down an app in the background after just a few seconds of a user switching away. In the process, that meant the possibility of losing progress in that app – such as entering data into a form, or breaking an SSH connection – when you switched back.
Now, Apple says it should have fixed the issue. iOS 13.2.2 was released today, and Apple says it addresses the problem "that could cause apps to quit unexpectedly when running in the background." There's no explanation of what, exactly, might have been causing it, though the general consensus has been that it's overly-aggressive memory management.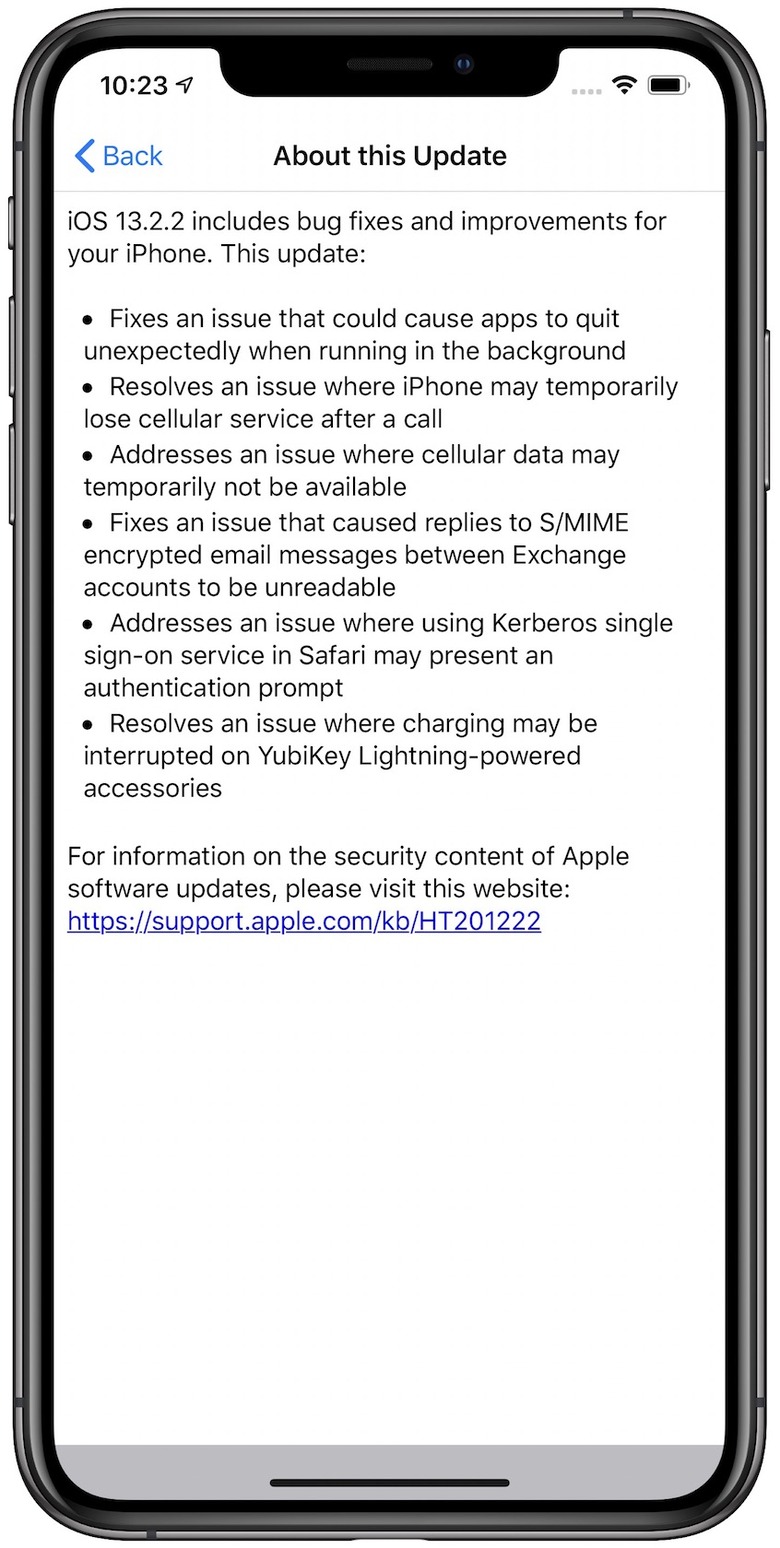 That's not the only bug fix iOS 13.2.2 brings, either. Apple says the new release should also resolve an issue where an iPhone could temporarily drop its cellular service after a call, and another issue where cellular data service might not be avlabalke. It also deals with an issue that left replies to S/MIME encrypted email messages between Exchange accounts unreadable.
Other changes focus on security. iOS 13.2.2 "address an issue where using Kerberos single sign-on service in Safari may present an authentication prompt," Apple says, as well as fixing "an issue where charging may be interrupted on YubiKey Lightning-powered accessories."
It remains to be seen whether this new software does, indeed, fix the multitasking headache. iOS 13.2.2 can be installed via the Settings of your iPhone and iPad; it's around 135MB in size.