iOS 11.3 arrives: iPhone battery features, new Animoji, ARKit update, and more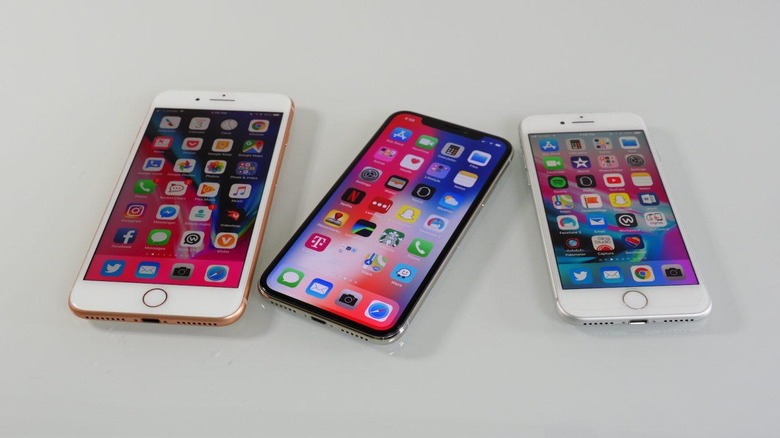 Apple has released iOS 11.3, a major update that gives users a handful of new Animoji characters, a new communication option called Business Chat, additional augmented reality experiences, and much more. Apple also says its Apple TV app will soon be available to Apple TV, iPad, and iPhone users in Mexico and Brazil, the latest markets to get support. Meanwhile, iPhone users specifically get access to the new battery health feature Apple promised to add.READ: iPhone X Review: This changes everything
Chief among iOS 11.3's new features is the expansion of AR experiences, namely support for vertical surfaces (walls, doors, etc). That joins the previous support for horizontal surfaces, such as the floor or a desk surface, paving the way for new types of AR activities. The update also adds better mapping accuracy for irregularly shaped surfaces, one example being circular tables.
As well, ARKit can recognize 2D images, such as posters, and work them into the AR experience; there's also an improvement to the real-world view via the camera, specifically auto focus support and 50% greater resolution.
The new iOS update also brings four additional Animoji characters: a dragon, lion, bear, and skull. This is specific to iPhone X users, of course, due to the handset's TrueDepth camera and A11 Bionic chip.

As mentioned, iPhone handsets have also received the previously promised battery health feature, which alerts owners when their battery may need serviced. This will enable the user to get the battery replaced, if desired, to avoid the controversial slow-down practice revealed a few months ago.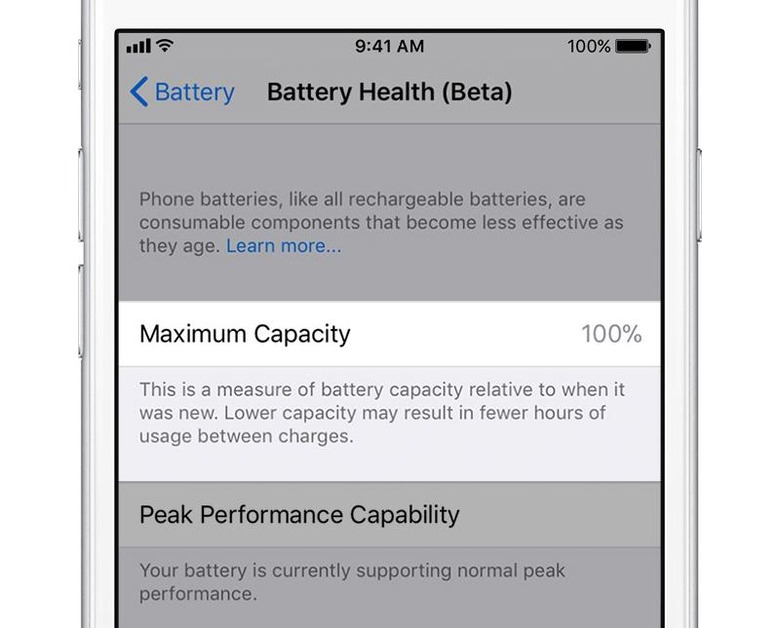 Apple enables users to view whether that slow-down ("power management feature") is active; they can optionally disable it. Both the battery health indicator and power management toggle are found under the Settings > Battery menu, and are available for the iPhone 6 and newer. You can find a detailed breakdown of the power management feature here.
Other features arriving with iOS 11.3 include Business Chat, a new way for someone to swap messages with a business using the Messages app. The feature is in beta as of today, at least in the US, with plans for certain big companies to start rolling out the feature to their own customers. iPad and iPhone users will see the option to message these businesses via the new chat option when searching for them in Safari, Search, Siri, or Maps.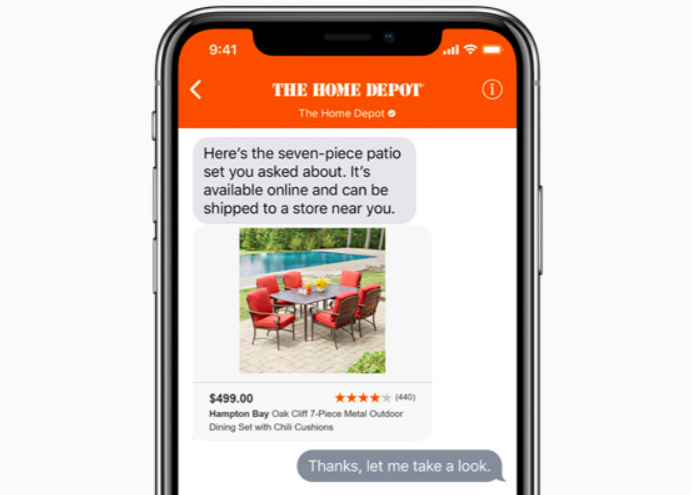 Health Records is another new feature, one that currently has more than 40 participating health systems from places like Duke, Yale, and Stanford. With it, users can view their medical records, including medication and lab work, using their iPhone. Health Records requires the user to enter a passcode; the data is encrypted.
Apple is also making it easier for users to understand how the company could be using their personal data. A privacy icon has been added alongside detailed info on privacy in iOS 11.3, and it'll show up whenever Apple asks the user to grant access to their data for things like features and services.
Those are the major changes, but Apple does include a changelog detailing a bunch of other notable aspects of the update, such as uninterrupted music video streams on Apple Music, the addition of a new Video group in Apple News' "For You," section, Siri support on Apple TV and Apple TV 4K in Brazil, HomeKit tweaks for devs, Advanced Mobile Location support, and Apple Pay support for commuters in Shanghai and Beijing.
SOURCE: Apple