iOS 11.2.1 jailbreak on iPhone X revealed by Alibaba researchers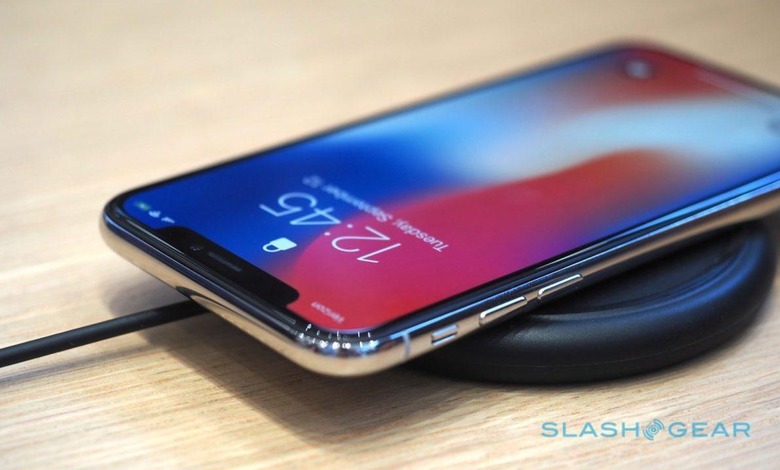 Last week, Apple released the iOS 11.2.1 update, addressing a number of software bugs for iPhone and iPad owners. However, only a few days later, security researchers have said they've managed to jailbreak the latest version of the operating system on an iPhone X. The researchers from Secure Pandora Labs, a part of Chinese company Alibaba, note that they were able to jailbreak the latest iOS version with the same exploit they used for iOS 11.2.
The security firm announced the news in a blog post, noting that the jailbreak was performed while the iPhone X was untethered, and supports the software Cydia. The jailbreak was described as "perfect" and "different" from other recent examples by Secure Pandora Labs' head Song Yang. "Although iOS 11.2 fixes some security issues, we confirmed on the day of release that the new version will still be able to jailbreak."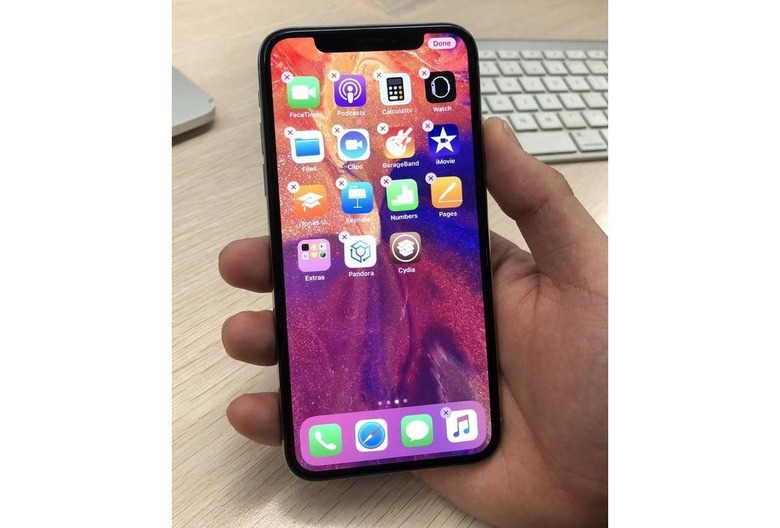 Technical details of the jailbreak were not shared, as the firm says it was limited to "security research purposes," and has no plans to release any jailbreak tools. While this makes it difficult for others to use the same exploit, it's suggested that the jailbreak takes advantage of a memory buffer overflow bug to cause a kernel panic.
Along with fixing a bug that affected the iPhone's camera, iOS 11.2.1 restored access to shared use of the Home platform, which was temporarily removed due to a security flaw affecting connected smart home appliances.
SOURCE Secure Pandora Labs