iOS 10 will make it easier to become an organ donor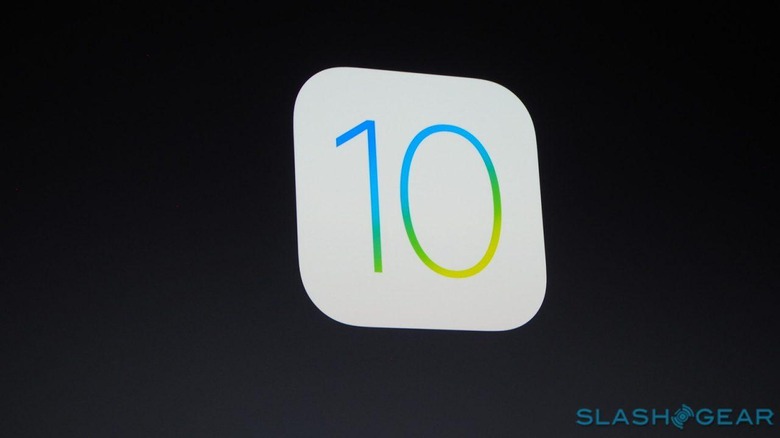 There are a number of ways to become an organ donor if you live in the US, but Apple and Donate Life America are looking to make the process even easier in iOS 10. In a joint press release today, the two organizations announced they were teaming up to bring organ donor registration to the latest version of Apple's mobile operating system. Apple will apparently be adding the ability to sign up as an organ, tissue, and eye donor to iOS 10's Health app when the OS becomes available this autumn.
With Apple and the not-for-profit Donate Life America pointing out that one new person is added to the national transplant waiting list every 10 minutes, it becomes clear that making it easier to sign up as an organ donor is a crucial step to saving lives. "On average, one person dies every hour in the United States waiting for an organ transplant because the demand for lifesaving transplants far exceeds the available supply of organs — and one donor can save as many as eight lives," said Donate Life America CEO David Fleming.
Apple says that the sign up process will only take a few seconds, and that the Health app will educate folks on what it means to be an organ donor as well, allowing users to make an informed decision on whether or not to register. From there, users who opt to become an organ donor will be added to the National Donate Life registry without any further action required on their part. This is where Donate Life America comes in, as the non-profit is responsible for maintaining the Registry and updating it as new donors sign up.
All in all, it sounds like this could be a big help for the 120,000 people who are currently waiting on an organ transplant. If nothing else, the immense popularity of the iPhone should result in at least a few more organ donors to add to the list, which is always a good thing. The feature will be available when iOS 10 launches later this year.