iOS 10 beta hints at 'dark mode' option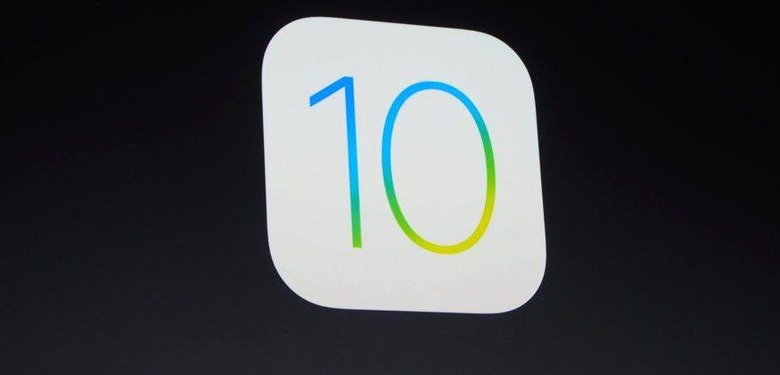 While the iOS 10 portion of Apple's WWDC 2016 keynote presentation introduced a number of new apps and improvements, we already know there are tons of features to be included that weren't discussed on stage. Now that developers have had a day or two dig into the first beta release of the mobile OS, a few of these previously unmentioned features and options are starting to get discovered. The first big find? The debut of a "dark mode" for iOS.
Developer Andrew Wiik was the first to share some screenshots on Twitters of various apps with dark mode enabled. This was followed up by a few more images shared by Mac Aficionados. iOS 9 introduced an app-specific dark mode for iBooks, it looks as if iOS 10 may make the feature system-wide, or at least bring it to more apps — specifically those know for their heavy use of white in the UI.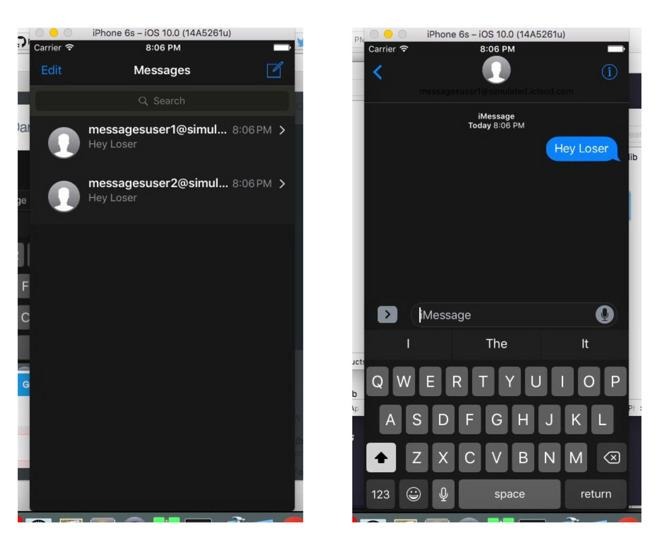 We see a list of alarms from the Clock app, Safari, iTunes, and, most noticeably, Messages. These are apps that are usually presented as text (and images) on a bright white background. Dark mode, similar to how it works on the desktop in OS X, aims to darken the overall UI, making it easier on the eyes in dark environments and at night, as well as being a little easier on battery life.
There have brief rumors about iOS 10 introducing a dark mode prior to this week's announcements, but this is the first we've seen evidence of its addition. It seems as if the feature isn't completely finished, and thus may not be officially added to the beta until a later release.