iOS 10.3.1 released quickly to address iPhone 5, 5c issues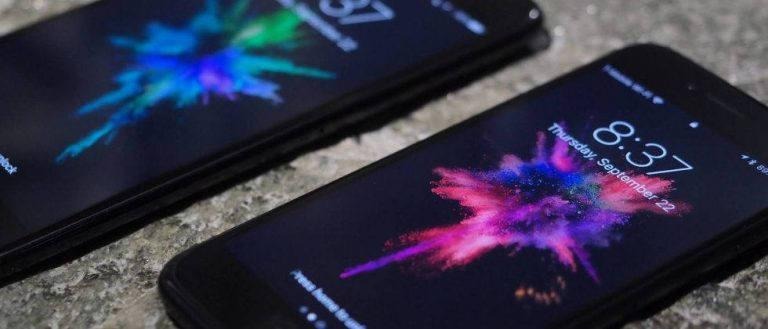 It has just been a week since Apple rolled out iOS 10.3 for iOS devices, so it was definitely unexpected that Apple would follow it up immediately with a 10.3.1 release. Especially without a beta testing period, this mysterious update naturally raised a few questions. Although Apple would later release a note on what the update fixes, a security issue related to Wi-Fi, it might have left out the equally important part about fixing the update would have broken the iPhone 5 and iPhone 5c.
iOS 10.3 is filled with new features, which we already detailed in another post. But, for the purposes of this new hotfix, the relevant feature is phasing out support for 32-bit processors. Ever since the iPhone 5s and its A7 CPU, Apple has been using 64-bit processors in its mobile devices. In fact, Apple is credited to have given the needed impetus to get that new phase rolling in the industry.
The problem is that iOS 10.3 still supports the iPhone 5 and iPhone 5c, Apple's last 32-bit iPhones. The update, then, would have caused problems for owners of those older phones. Apple quickly yanked the update from its servers for those two models. With 10.3.1, that issue has presumably been addressed.
Officially, iOS 10.3.1 also fixes a rather severe security issue, one where an "attacker within range may be able to execute arbitrary code on the Wi-Fi chip." It definitely sounds rather frightening, especially given that Apple rushed out the patch for it.
iOS users should probably brace themselves for a transition period, as Apple pushes 32-bit support out the window. Apps, in particular, will soon carry a big fat warning about how it might not be compatible with future iOS versions. That transition process might already start with iOS 10.3.2, which has gone into beta last week.
SOURCE: Apple