iOS 10.2 update released to iPhone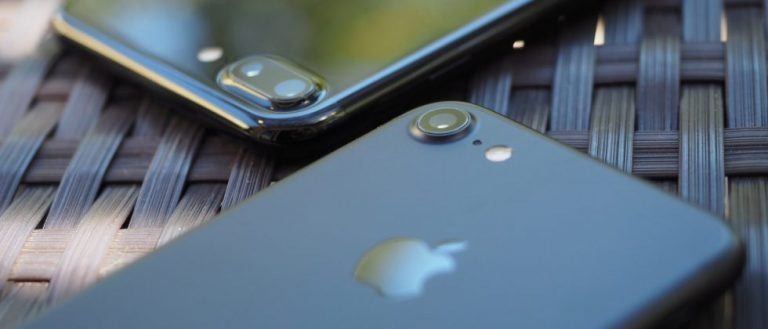 This morning iOS 10.2 was released to the public for Apple devices of several sorts. This newest official update comes with fixes and stability improvements as well as feature upgrades. Inside is a new pack of 100 emoji, including animals, faces, food, sports, and a number of new or otherwise modified professions. In iOS 10.2 is a new TV app with a new experience for accessing TV shows and movies in many different or otherwise disparate apps.
Unity is the name of the game with this new iOS 10.2 update for iPhone. Unity in Apple TV content, first, with recommendations included for new movies and TV shows in "Watch Now" in the new TV app. This new TV app also includes access to the user's Library for iTunes purchases and rentals.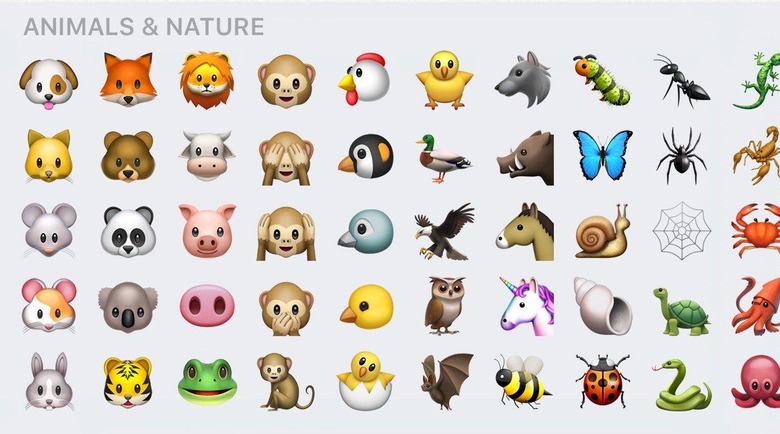 This new update fixes an issue that cause the Move sheet to appear on the screen after a Mail message was filed. Other issues in Mail were also fixed, including long press activating copy and paste, and a wrong message selection after a Mail conversation delete. In the News app, stories saved for later now appear in a new "Saved" section.
In Messages, new love and celebration full screen effects have been added. An issue has been fixed in this app in which the keyboard would not display. New emoji are active now with new professions, sports, animals, food, and faces. Users will be able to access these emoji in all apps that'd normally have access to emoji.
See the gallery above to read more about the updates coming with this software push. This update can be accessed in Settings – General – Software Update. This update is rolling out to all devices that can work with iOS 10.2 starting today. Let us know if you have a newer device and are unable to see the update!