iOS 10.2 beta 1 now available for developers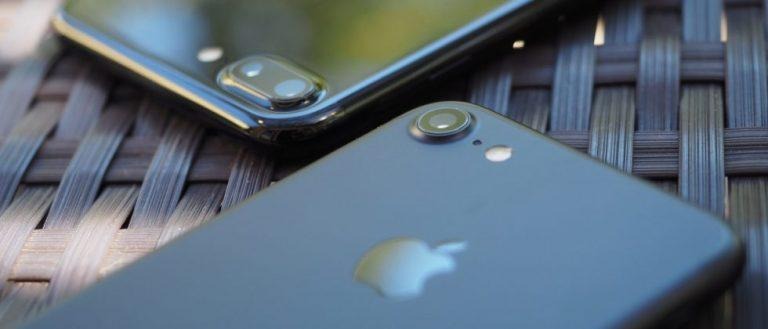 Apple has released iOS 10.2 beta 1 for developers, something that follows the public release of iOS 10.1.1 earlier today. The latest dev beta is, of course, only available for those registered as developers; the download is available OTA or via the Apple Developer Center. Joining the new iOS 10.2 dev release comes macOS 10.12.2, watchOS 3.1.1 and tvOS 10.1, all of them also for developers.iOS 10.1.1 released: What you need to know
The new iOS version brings new wallpapers, as well as new emoji pulled from Unicode 9 — these include such eclectic offerings as a fox, selfie, croissant, owl, avocado, shark and pancake, among others. More utilitarian is the ability to preserve your camera settings, including things like a particular mode, filter, or Live Photo.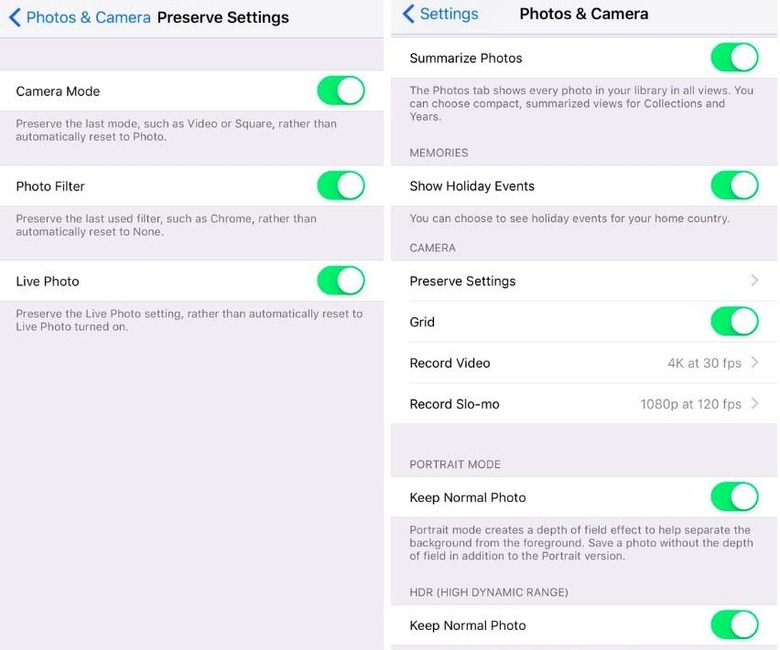 The new iOS dev beta also brings emergency contact notifications, which work thusly: if the Emergency SOS feature is activated in watchOS or iOS, anyone who is set up as an emergency contact will receive a notification informing them. Finally, at least as far as new features go, iOS 10.2 brings a new video widget for the system's stock app.
Swipe right from the Home or lock screen and you'll see (via the widget) TV shows and movies that are available in the library. You can jump straight to a show by tapping it. Those new features aside, the release also brings various unspecified bug fixes and improvements.