iOS 10.1.1 released: What you need to know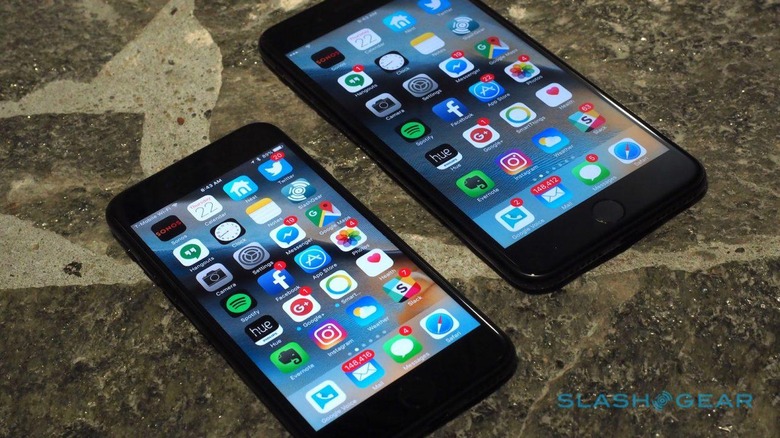 An update bringing iOS to version 10.1.1 is coming down the pipeline today, just about a week after we received the update to iOS 10.1. Being such a quick follow up to the rather significant iOS 10.1 update, the patch notes for 10.1.1 aren't exactly long. However, 10.1.1 does bring with it a rather important fix for the Health app.
There's currently a bug going around that prevents of number of users from viewing their data within the Health app. iOS 10.1.1 comes packing a fix for that frustrating bug, along with a number of other bug fixes. Apple didn't specify what exactly those bug fixes are, but it's likely that more than a few were introduced with the release of iOS 10.1.
If you're looking for the big iOS update, you need only jump back to last week. While iOS 10.1.1's patch notes may leave a little to be desired, iOS 10.1's were packed to the brim. Perhaps the most exciting feature of iOS 10.1 was the addition of Portrait Mode for the iPhone 7 Plus.
Portrait Mode uses the dual cameras on the iPhone 7 Plus to create images where the foreground subject is sharp and in focus while the background is blurred. It's capable of producing some good-looking shots depending on the situation, so iOS 10.1 is definitely worth the update for anyone with an iPhone 7 Plus in their pocket.
Just as well, iOS 10.1 comes with a number of new features for Apple Watch and Messages. It also offers a slew of a fixes, whether your problem was a white screen whenever you opened the Messages app or the inability to back up to iCloud. Even if you don't have an iPhone 7 Plus, making the jump to iOS 10.1 will likely be a good use of bandwidth for a lot of folks.
If you're already on iOS 10.1, then you should see the update to iOS 10.1.1 appear shortly, if it isn't already available. From here, we'll likely get some more bug fixes in the form of incremental updates as we wait for iOS 10.2. Apple's been in the news a lot lately, so be sure to have a look at our Apple Hub to see everything the company has announced.