"Invoke" could be Harman Kardon's Cortana-powered speaker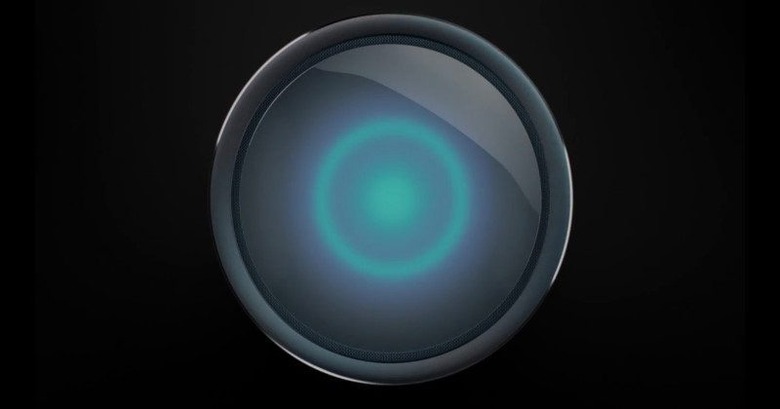 The personal assistant war has long moved from smartphones to smart homes the day Amazon launched its Echo speaker and introduced Alexa to the world. Pretty soon, Google followed with its Home (not Gnome) and Google Assistant and soon, Microsoft will do likewise with Cortana. That device has already been teased before to bear Harman Kardon's brand but very little else. Now some more details are falling into place courtesy of leaks, including a rather unusual but still totally generic name: Invoke.
Exact hardware details of these speakers are still anyone's guess, other than possibly premium audio components worthy of the Harman Kardon name. What's new, aside from the name, are details about the software that will come the speakers. Of course, there's Cortana, will be voiced-controlled and can do anything its desktop and smartphone counterparts can. The speaker itself, however, will be able to do more.
For one, it will supposedly have built-in Skype integration, which is going to be a big thing in these smart speaker wars. Amazon and Google have been rumored to be planning to add voice call capabilities to their speakers. While not exactly the same, Skype integration could still give Invoke an edge over the competition. Harman Kardon Invoke will also have an amount of support for third-party music streaming services, including Hear Radio and, of course, Microsoft's own Groove Music. The speakers won't require a Windows 10 desktop and can be paired with an Android, iOS, or even Windows Mobile device.
While the Invoke speaker might indeed sound competitive, it might lose out on the price tag. Harman Kardon Equipment aren't exactly known for being affordable. Buyers, however, might be treated to a premium-sounding and premium-looking piece of tech, one that even has a pulsating halo light that mimics Cortana's appearance on desktops and mobile.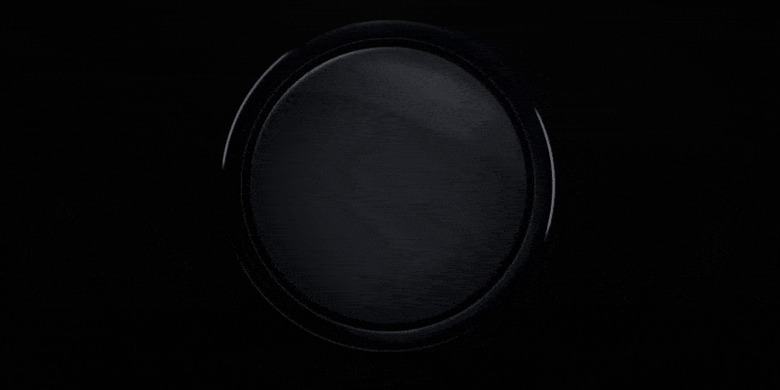 VIA: MSPoweruser